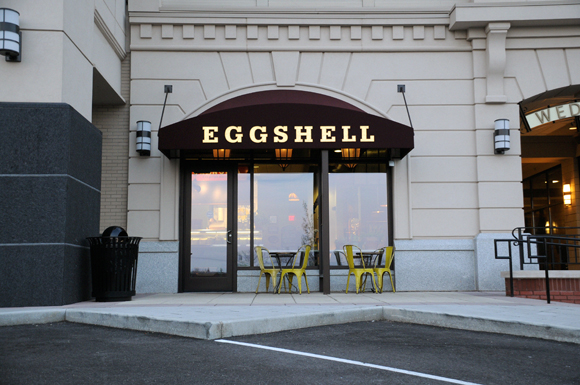 I recently met my friend Ann at a restaurant I had never tried before. It's called the Eggshell Bistro. She had heard great things about it, and all I can say is WOW! It's up in Carmel, Indiana, which is about a 40 minute drive for me. In spite of that, I think I might become a regular! I've been there twice in the past three days. That's how good it is.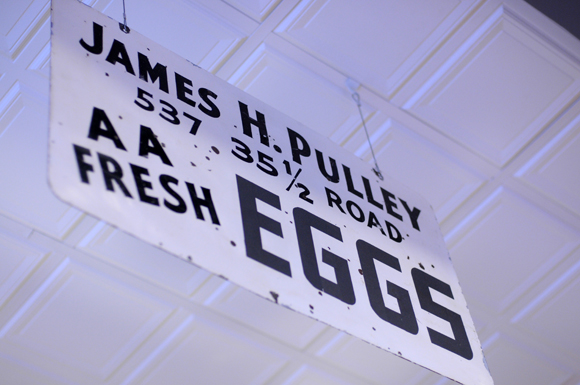 The decor is reminiscent of a Parisian cafe. It features a global-fusion style breakfast and lunch menu, but the real reason you should go is the COFFEE! It's literally the best coffee I've ever had. I'll talk more about the coffee in a moment, but right now let me share with you some of the amazing decor.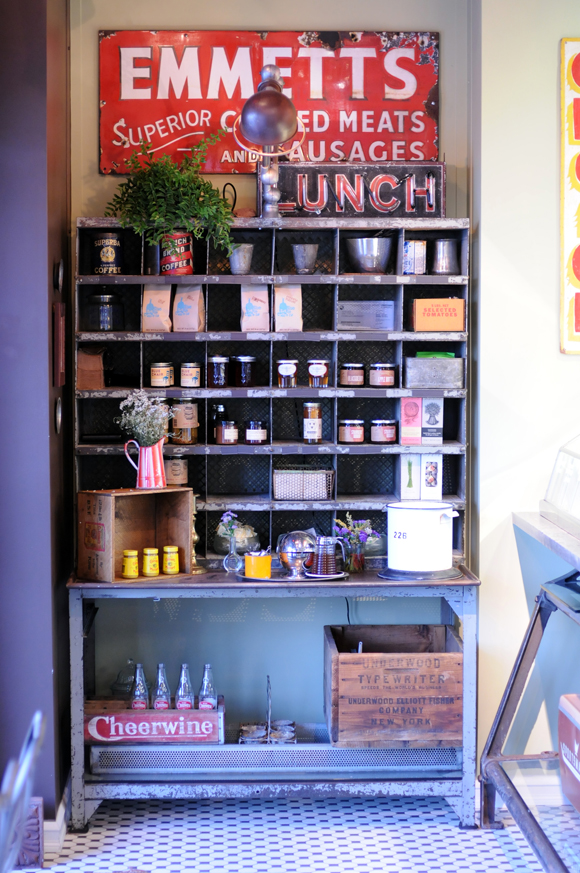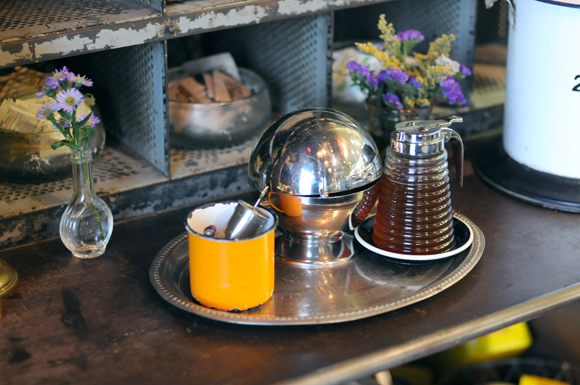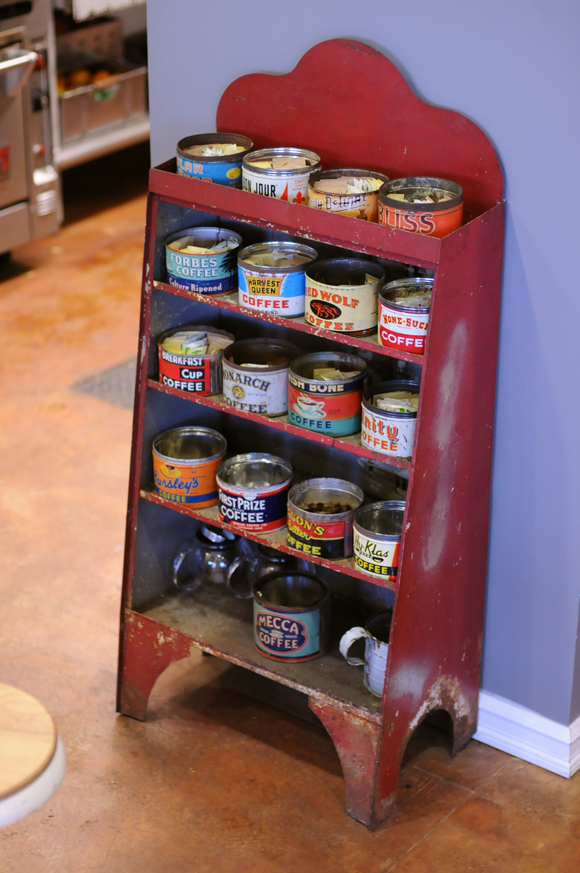 The owner, Larry Hanes, is into collecting antique coffee cans, which are used to hold various types of sugar. The wait staff try to match the personalities at each table with their own can.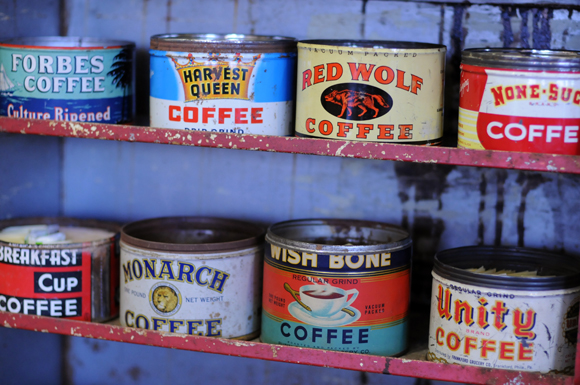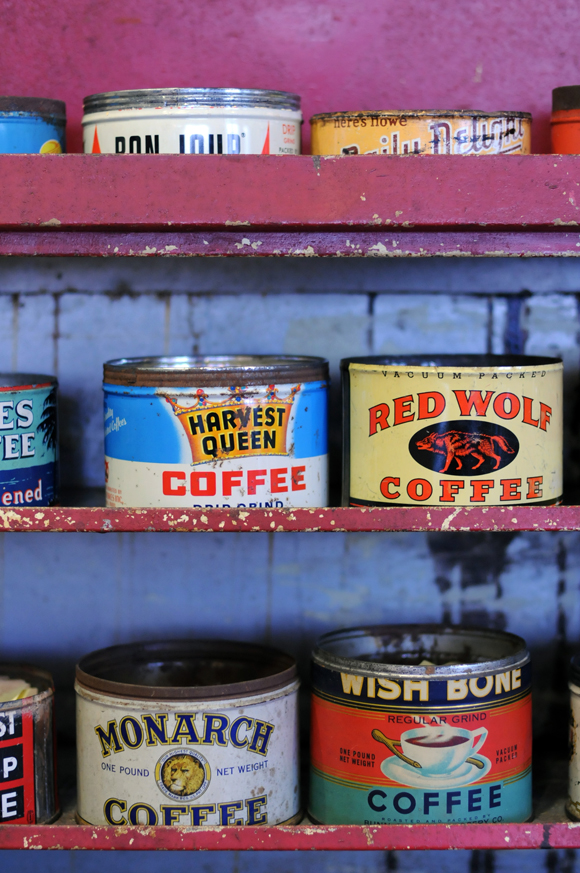 Love the variety!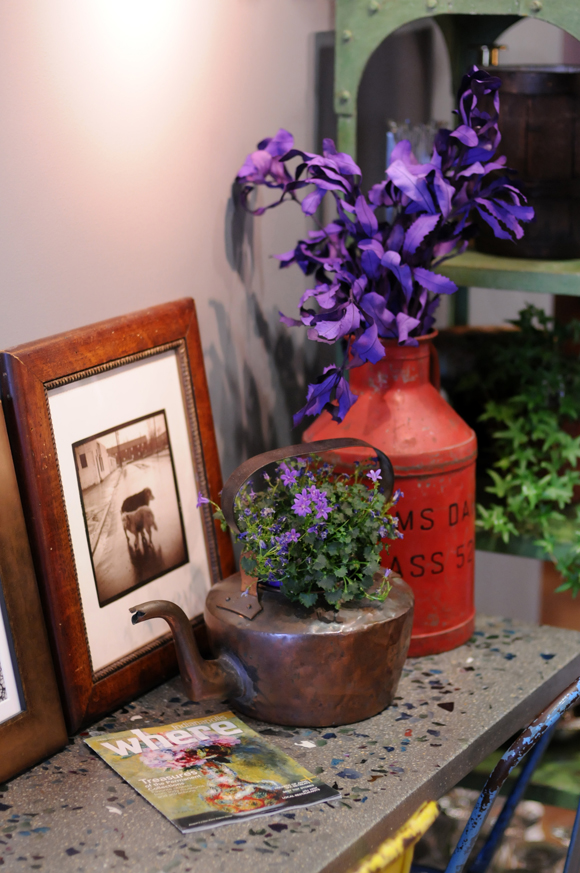 I couldn't help but put in a plug for Where Magazine. Hopefully they'll feature Eggshell in an upcoming issue!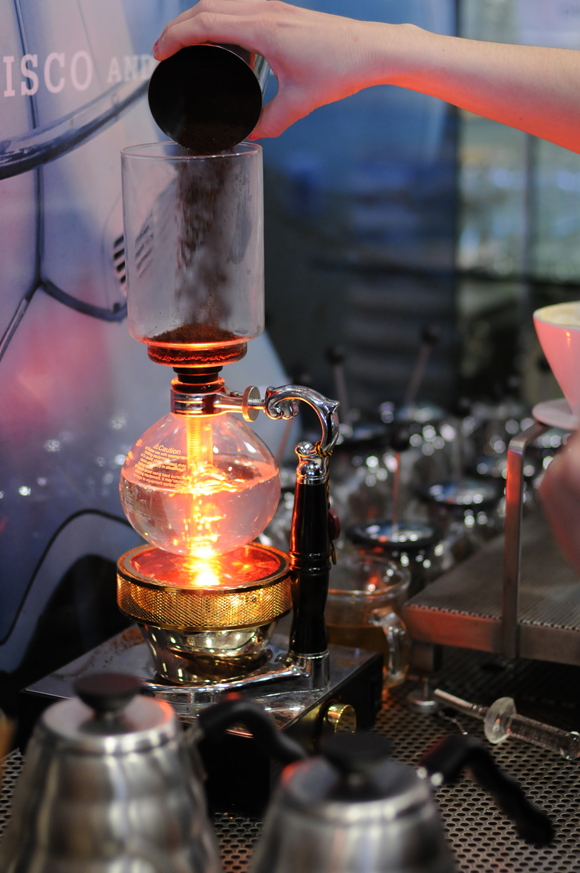 Okay, back to the coffee. The reason I LOVE Eggshell so much is that they treat coffee not only like an art, but also as a science. They have several special techniques for preparing coffee. Each cup is individually brewed, either by slow drip or through this fancy machine, a Japanese Siphon. The heat from the lamp pushes the water up through the siphon into the top where it is steeped in the fresh grounds.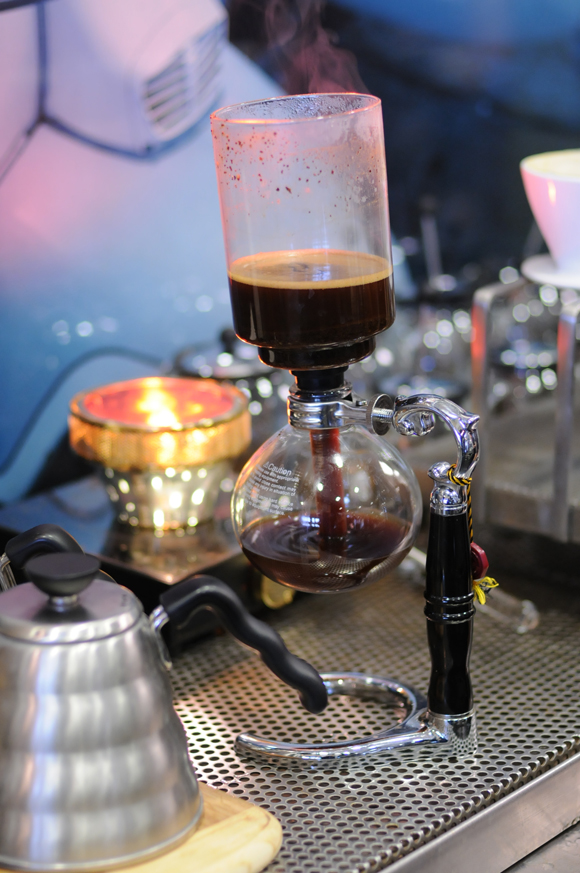 Once the water is all up above, the heat source is removed and gravity moves the coffee back down into the bottom bowl.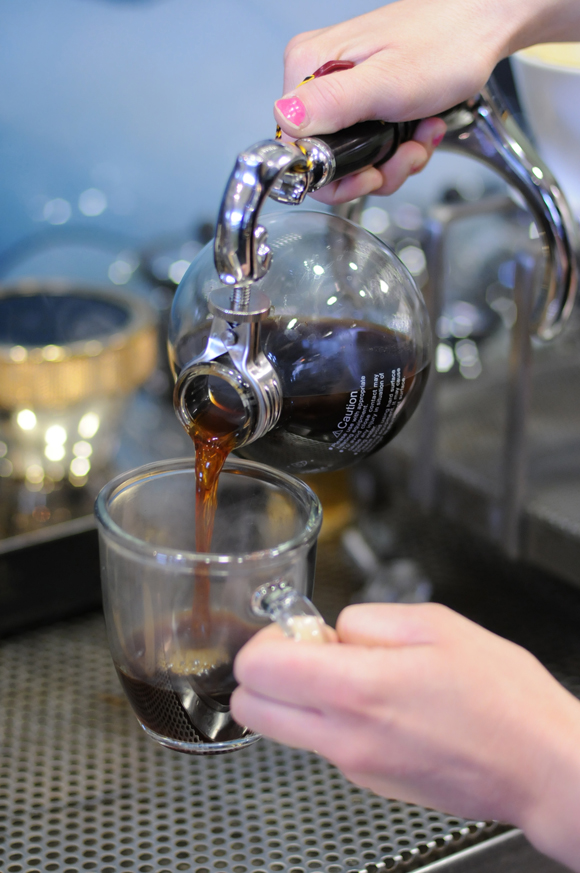 Once finished, all you do is pour! Eggshell calls this the "HD" of coffee, because the flavors are more pure and more intense. It's true. I tasted it for myself.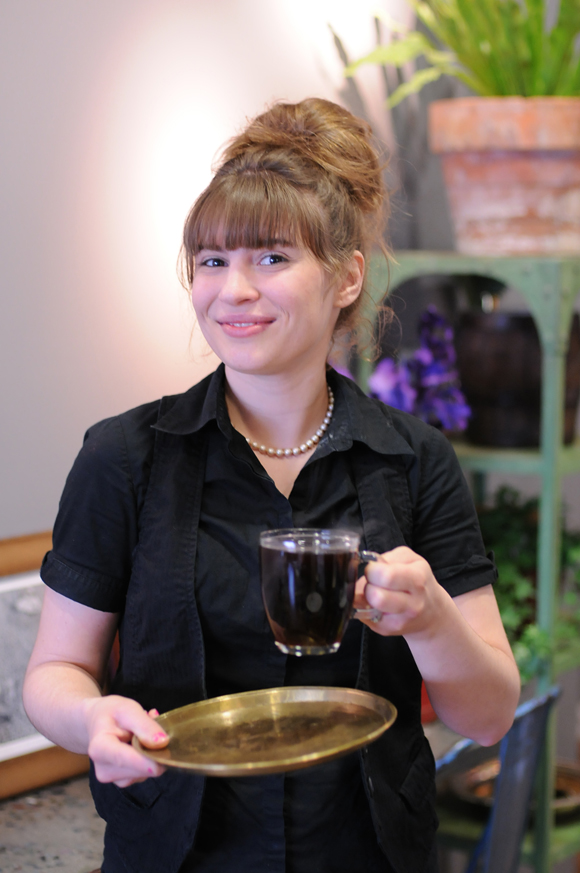 All of the employees are passionate about their coffee. Their excitement is contagious.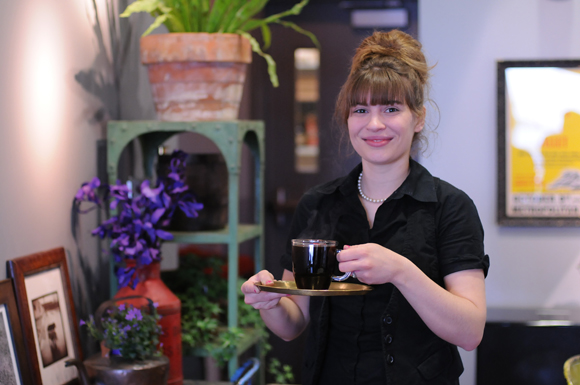 The coffee Eggshell uses is also extremely delicious. It's Blue Bottle Coffee, which is usually only found in San Francisco and Chelsea, New York. Eggshell is the only location in the Midwest where you can find it.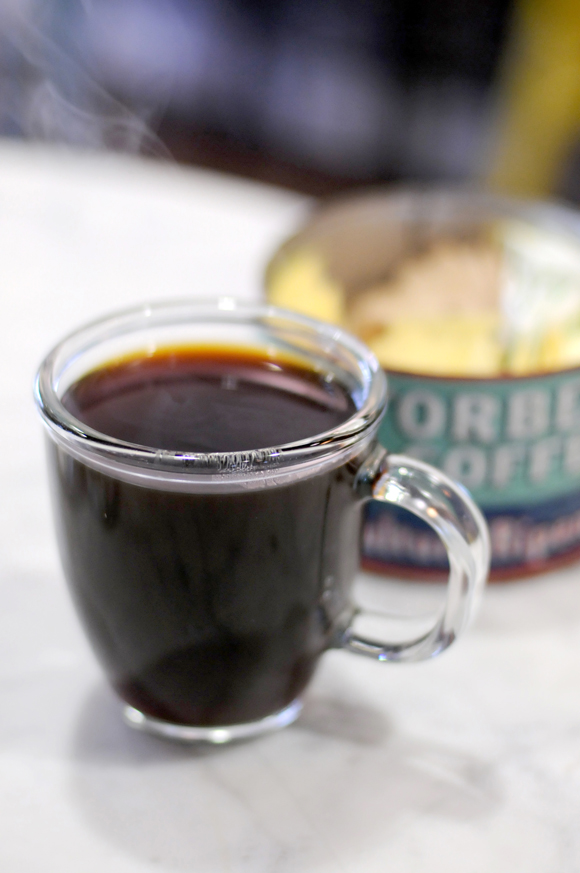 Boy, that's one good cup of coffee!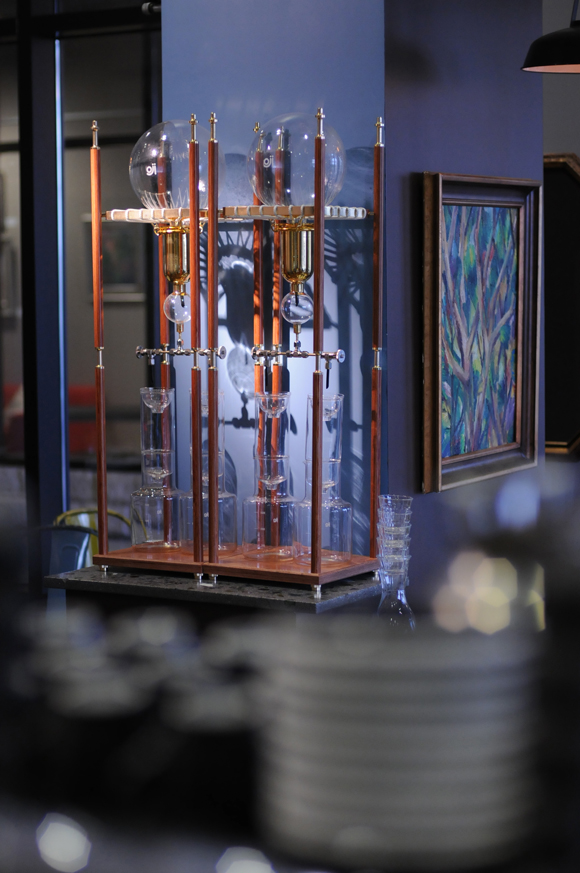 Another amazing machine that Eggshell uses is this giant I-don't-even-know-what-to-call-it. Actually, it's a Kyoto cold-brew tower. This is reserved for the iced coffees, each of which are slowly dripped over a 12-14 hour period. Not only is it beautiful, but it creates the most delicious iced coffee I've ever had. Personally, I recommend the "New Orleans" style, which is mixed with a healthy ratio of French chicory.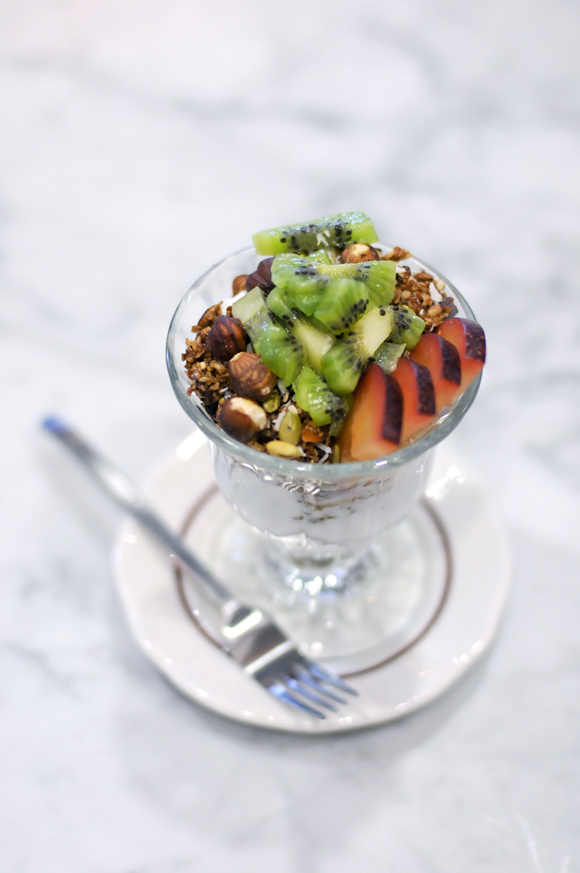 But Eggshell isn't just about the coffee. Their menu is equally delicious. Here is a scrumptious Greek Parfait.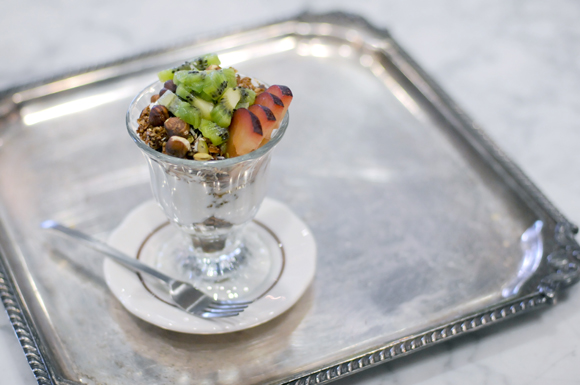 Eggshell also has a sweet collection of antique serving trays. Great for photographs!
Organic Stone Ground, Heirloom Grits. Special-ordered!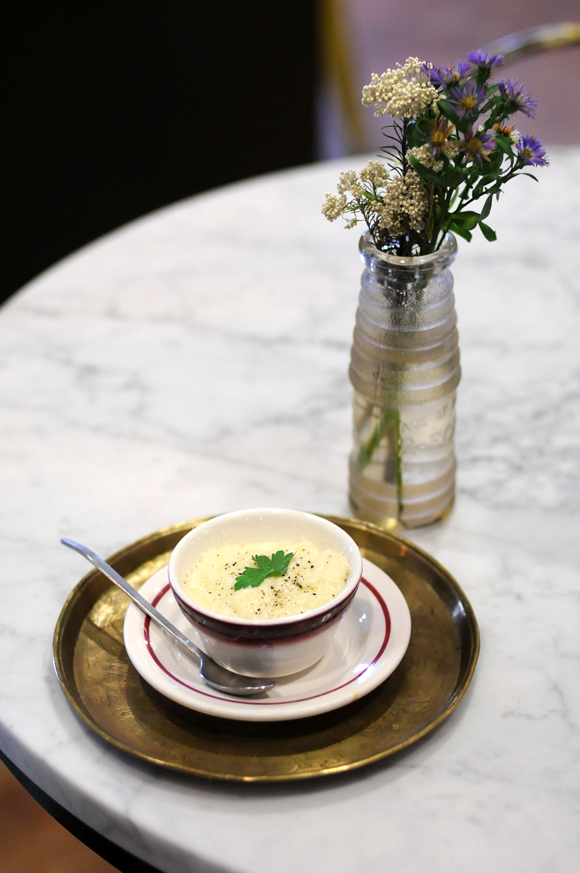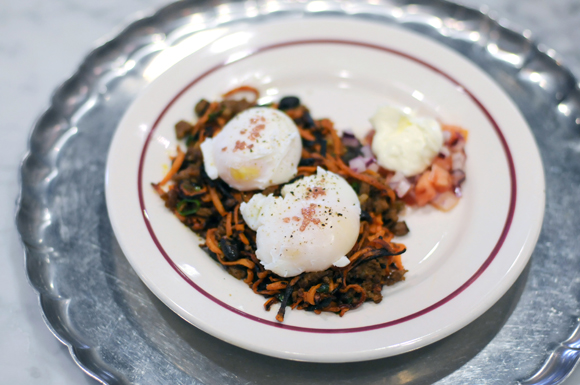 Sweet Potato Hash: w/Chorizo and Poached Eggs, Black Bean, Scallion and Jalapeno. Spicy!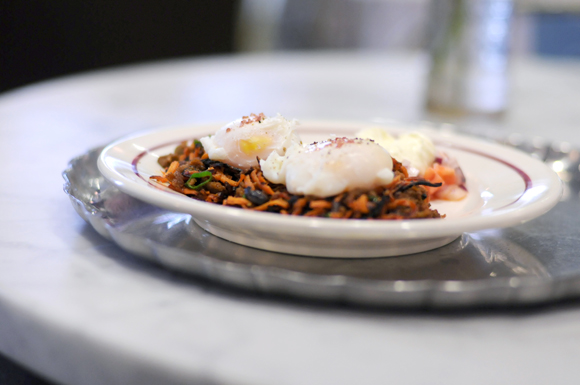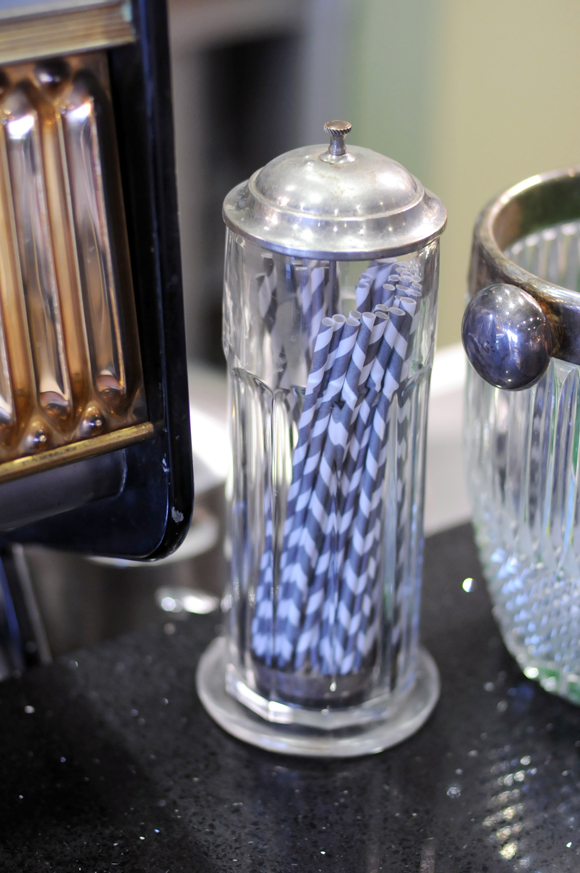 One other special touch that I loved were these paper straws from New York. I miss living in New York, and these were a special treat. While sipping my iced coffee, I could close my eyes and picture myself walking the streets of NYC.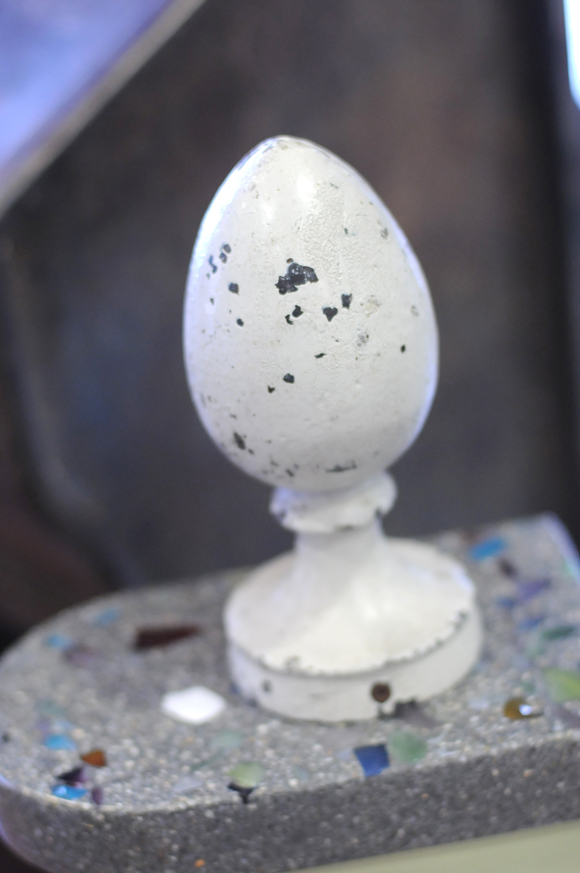 Honestly, blogstalkers, if you are ANYWHERE near the Carmel area, I highly recommend you check out the Eggshell Bistro. It. Is. Amazing. Feel free to let me know when you're going, because I would love another excuse to head up that way.
51 W. City Center Dr. Open 7am – 2pm (closed on Mondays). See you there!
-Adam