Today I had the pleasure of having afternoon tea at the Caterbury Hotel in downtown, Indianapolis. This is my first time visiting the hotel (since I live in Indiana and have no need for a hotel here), but I am glad I had the opportunity to go! I was commissioned again by Where Magazine to take some pictures for the upcoming issue, and hopefully one of these will make it in. I wonder which one it will be? Let me know which YOU like!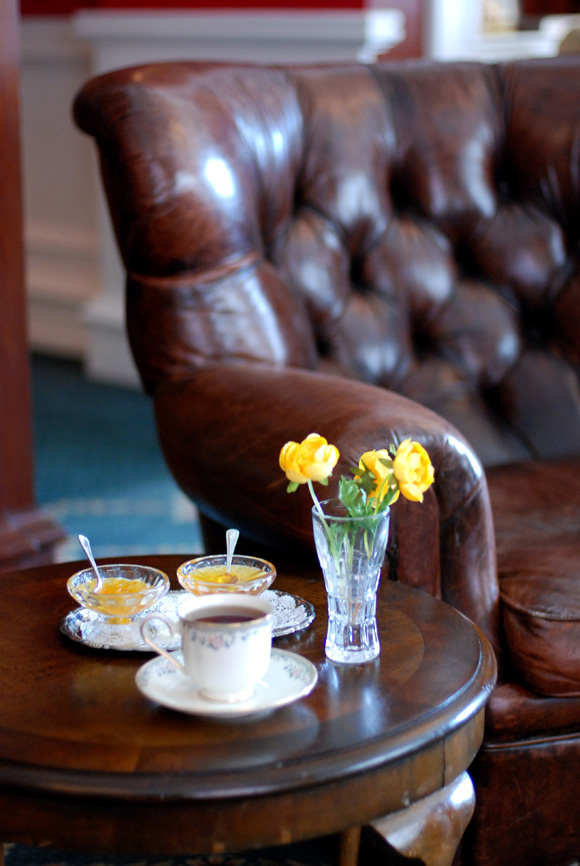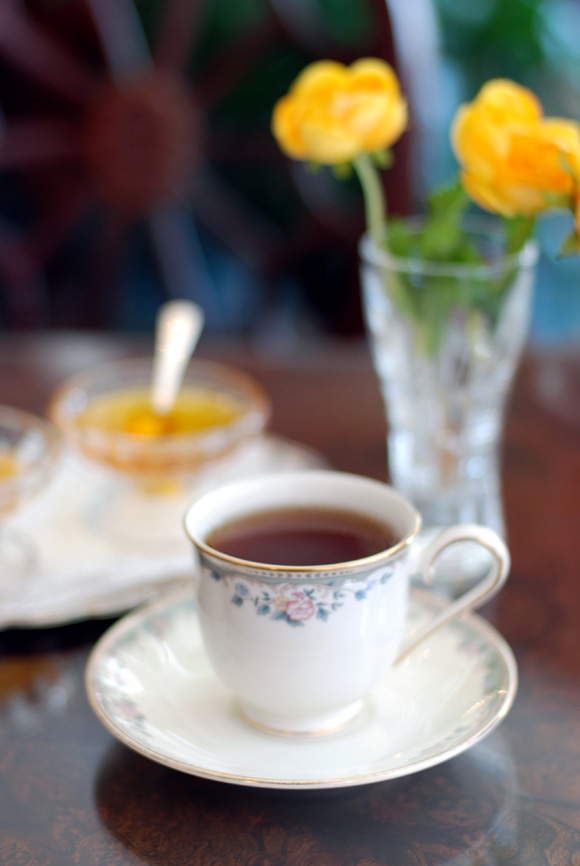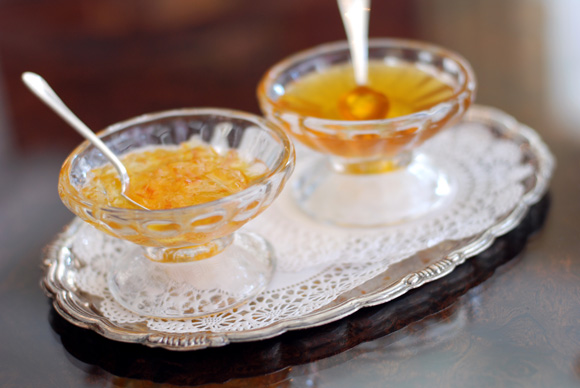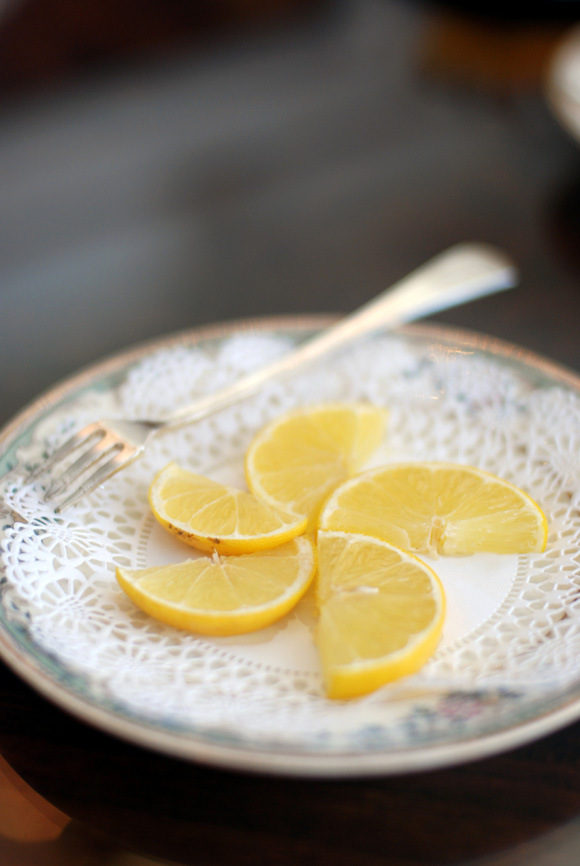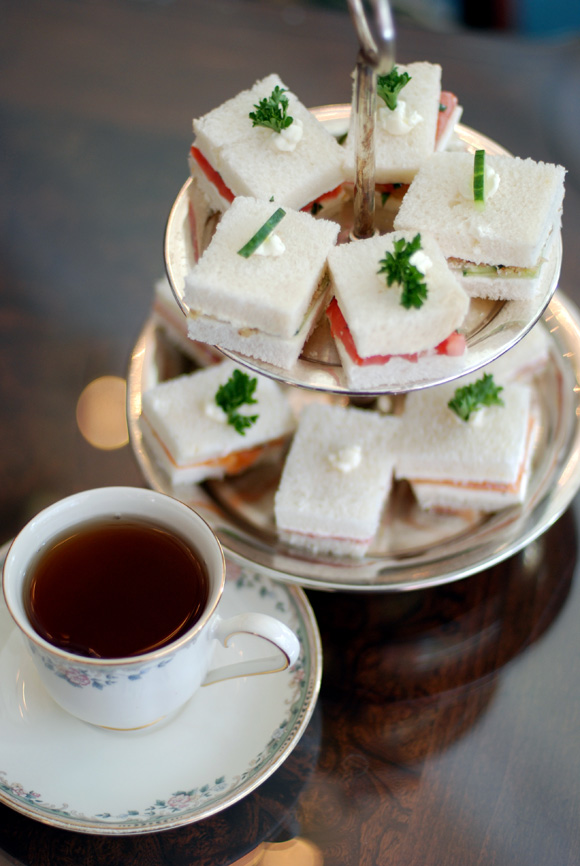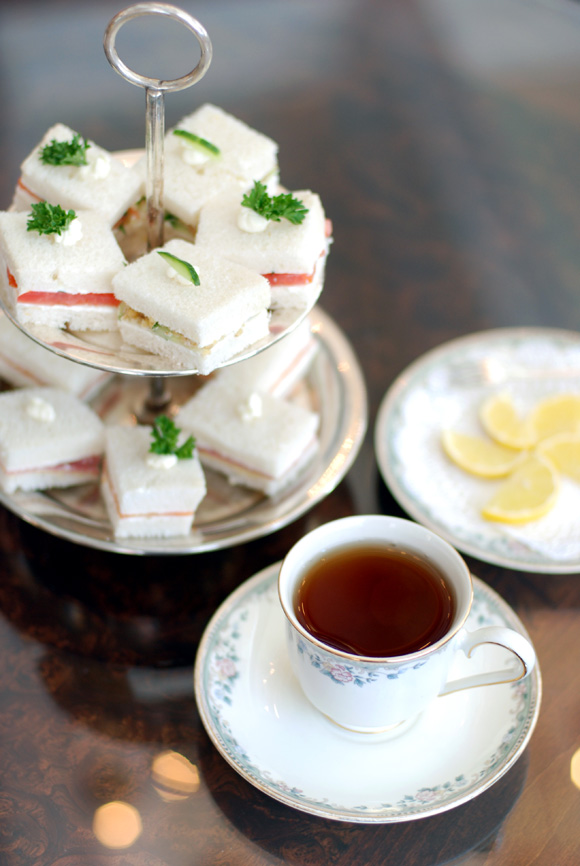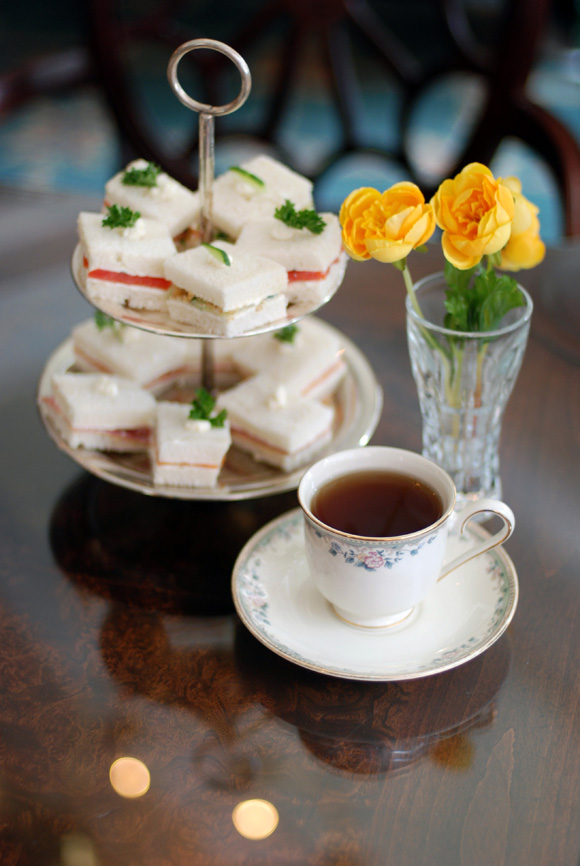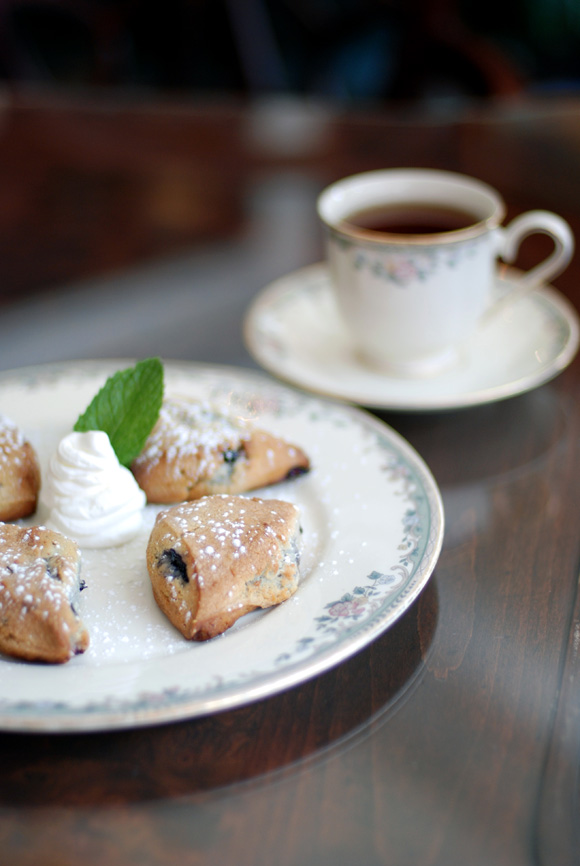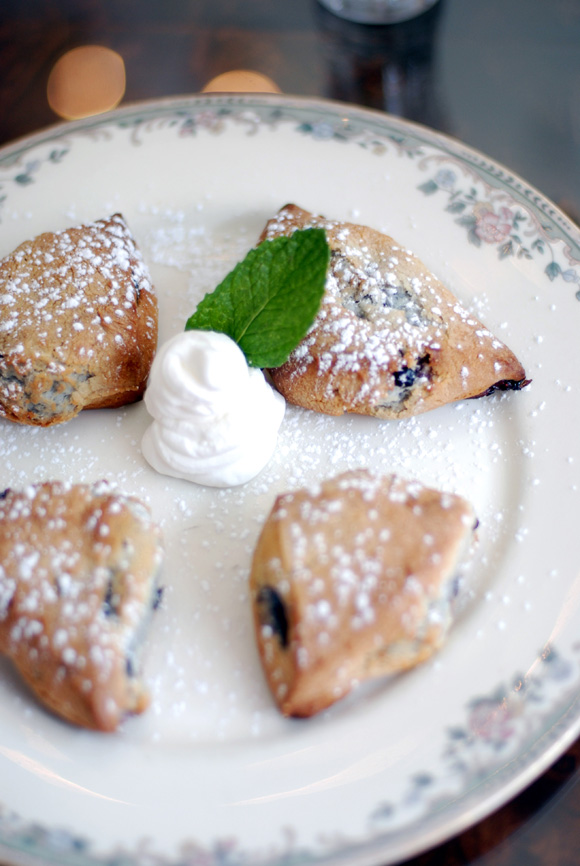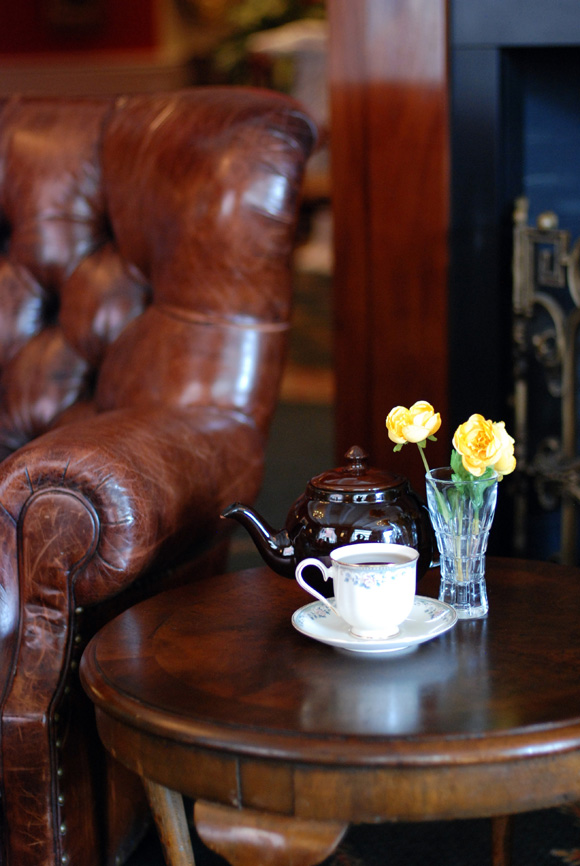 The tea was absolutely delicious! The tea sandwiches were dainty and superb! The scones were TO DIE FOR. Seriously, they might have been the best scones I've ever had. All in all, afternoon tea at the Canterbury Hotel is awesome. I would and probably will go back, even if it's in a hotel! For those visiting from out of town, this is one reason to stay there.
Thanks for dropping by, blogstalkers. Happy tea time to you!
-Adam