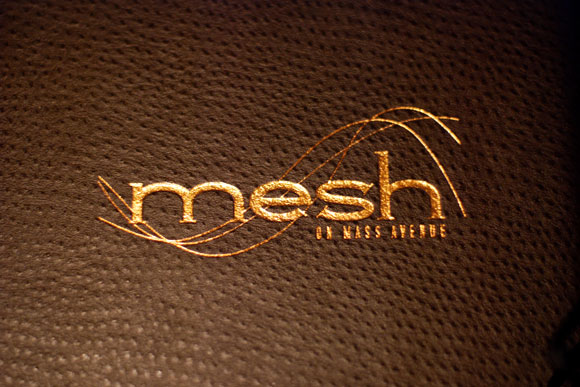 Recently, one of my favorite restaurants in the city left; the Scholar's Inn. Luckily, Mesh an Mass Avenue took its place! (And Mesh is equally, if not more, delicious)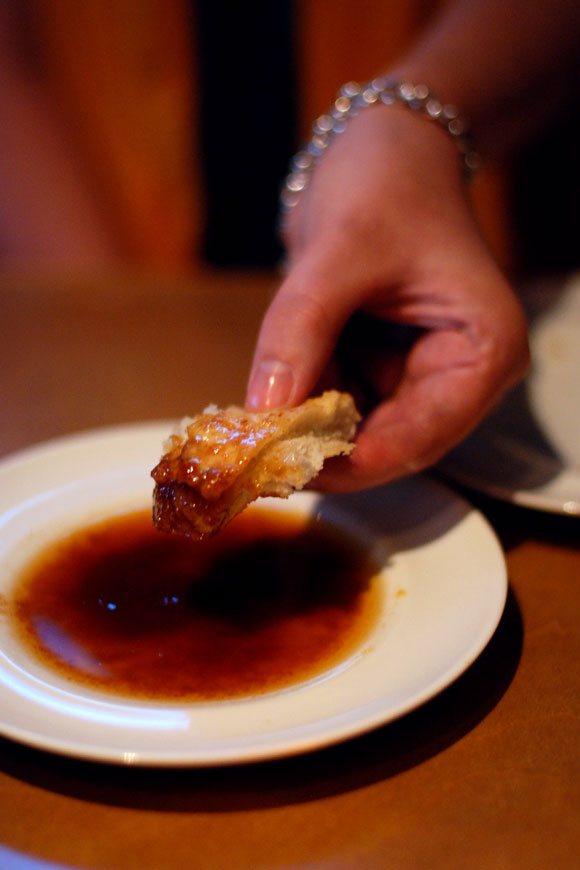 This dipping sauce is like, WHOA good.
One of the better parts of Mesh is their specialty cocktail selection. I promise to update this post later with the proper name, but alas I didn't think to write it down. This is the pretty drink Jen selected.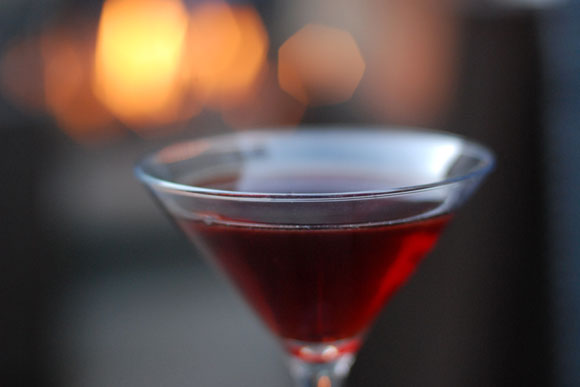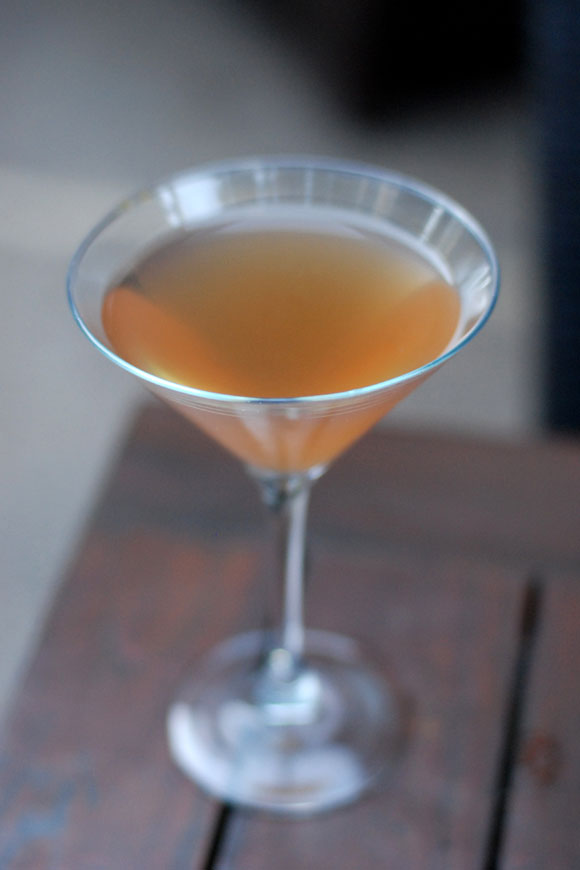 I, however, got this delicious concoction. I believe it actually had apricot jam in it. Can you believe!?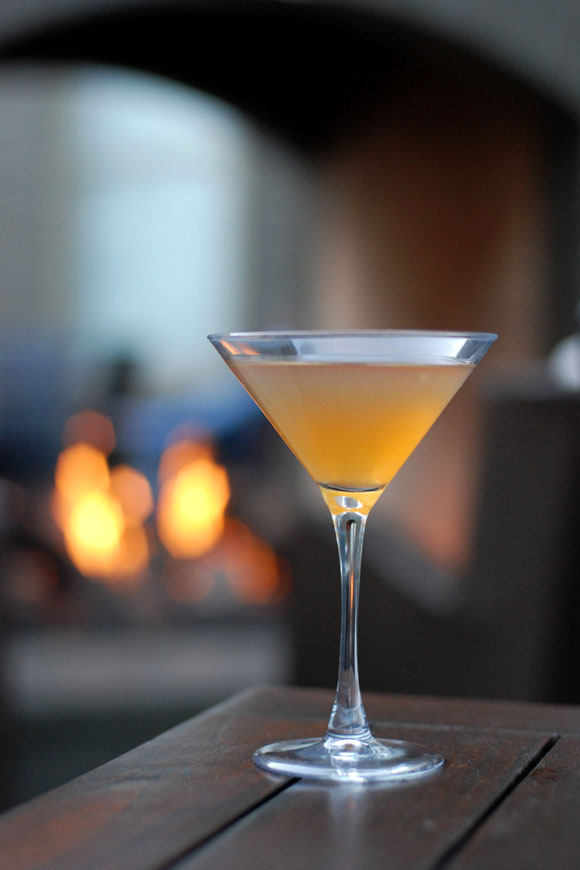 And yes, that's a fire all blurry in the background. Mesh has an outdoor fireplace which is perfect for the fall weather.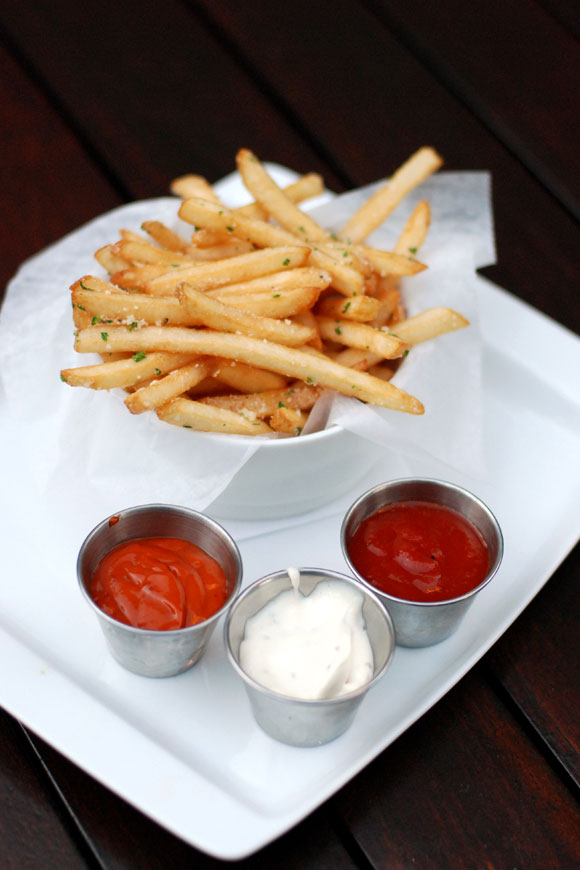 For an appetizer, Jenni and I ordered the Pommes Frites. It comes with three delicious sauces- black pepper mayo, honey-chipotle and their house ketchup. I couldn't decide which was my favorite!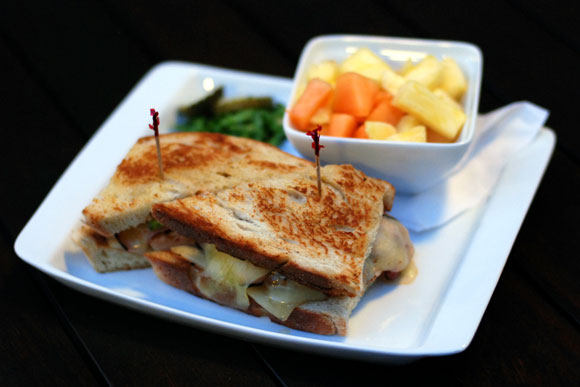 For the main entree, I ordered the Cuban Chicken sandwich. I tried to be healthy and get some fruit, which was fresh and tasty.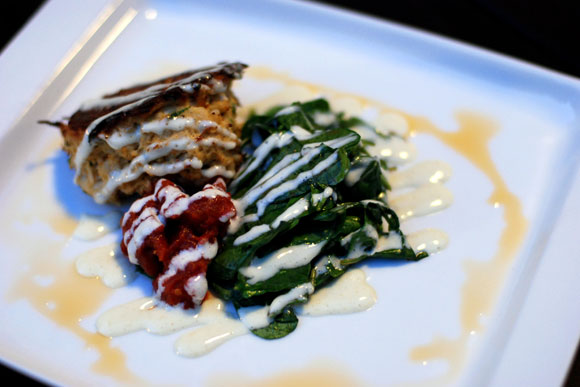 Jen ordered the Crab Cakes. Is your mouth watering?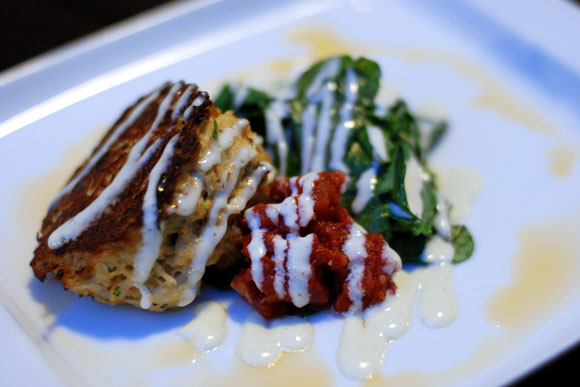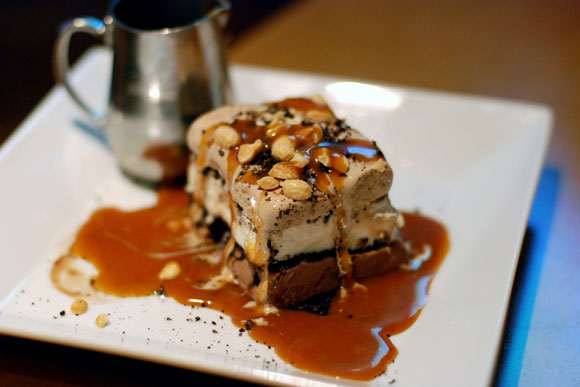 For dessert, I believe this was called the Napoleon. The sauce that was drizzled over it was a caramel/peanut butter mixture. It was so decadent!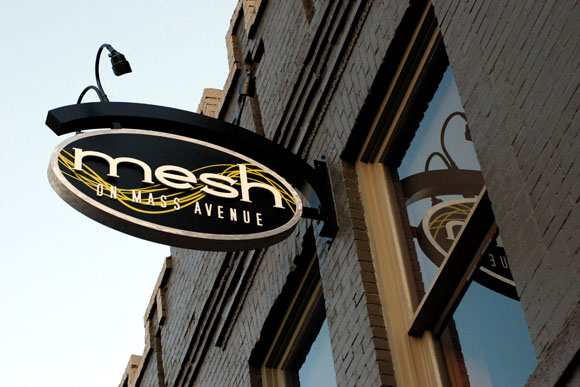 So, while I'm saddened that the Scholar's Inn is gone, I am quite happy at what replaced it. Mesh is a great new restaurant and I highly recommend you check it out. You can visit their website at www.meshonmass.com
Thanks for blogstalking! Check back soon for more delicious food porn.
-Adam