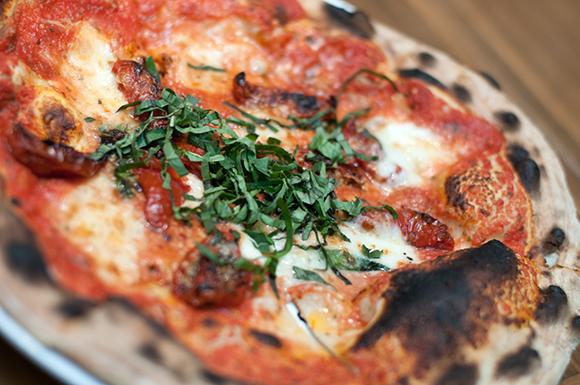 Napolese Pizzeria is artfully crafted pizza, wine, craft beer and handmade cocktails – served with elegance. I recently had dinner there with the whole family, and of course I snapped some pictures of our amazing meal, some of which were featured in Where Magazine!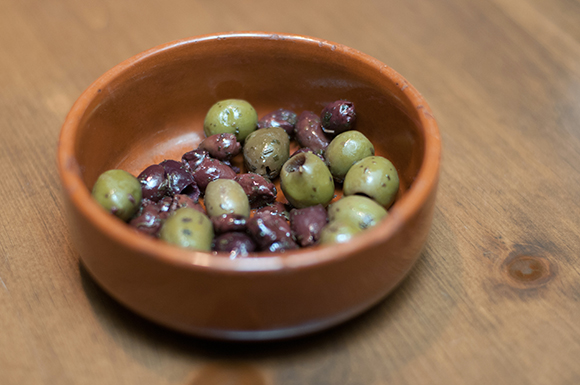 To start, every table gets some delicious olives. I seriously LOVE olives.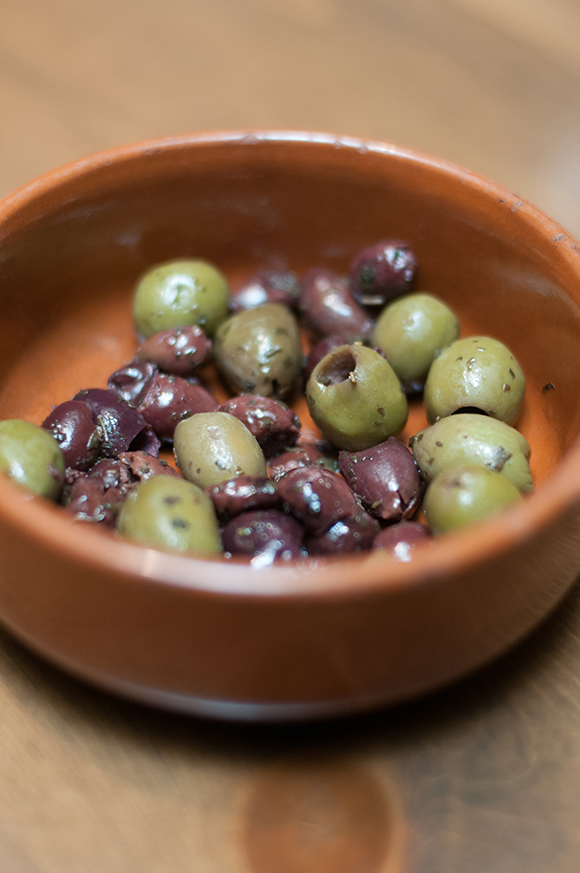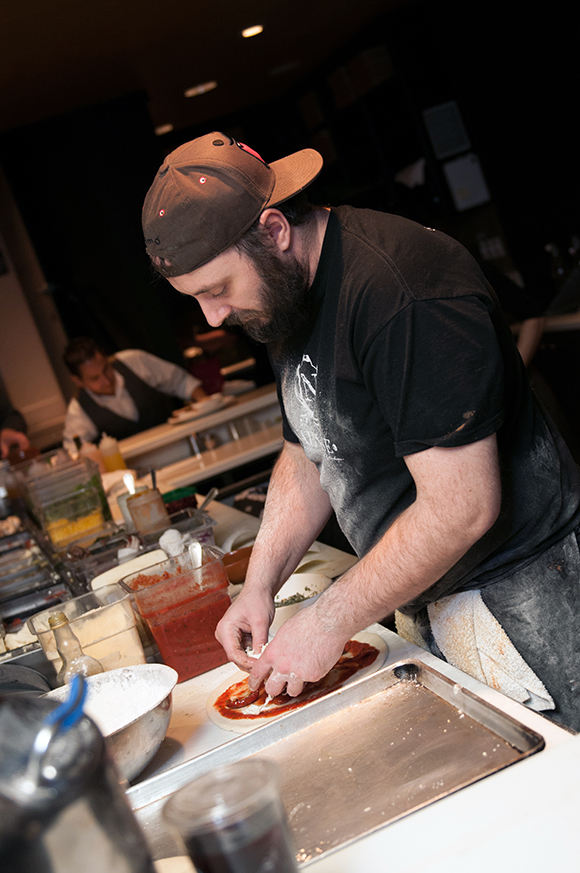 Napolese uses the finest ingredients available, carefully sourcing cheeses, meats and local produce farmed specifically for them. The seasonal menu plus incredible service make for a world class Neapolitan pizza experience.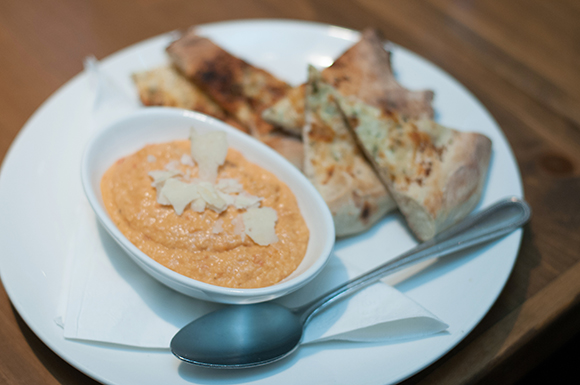 We started off with some mouth-watering hummus.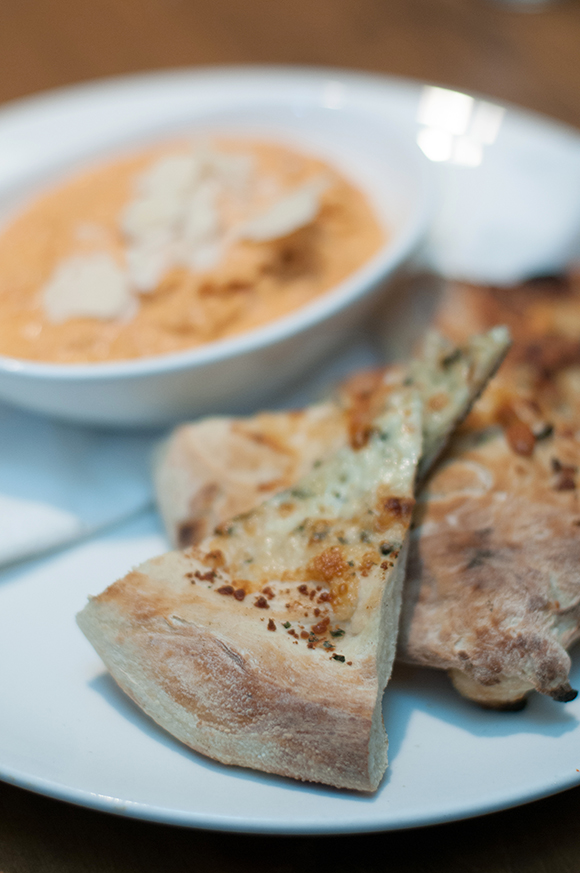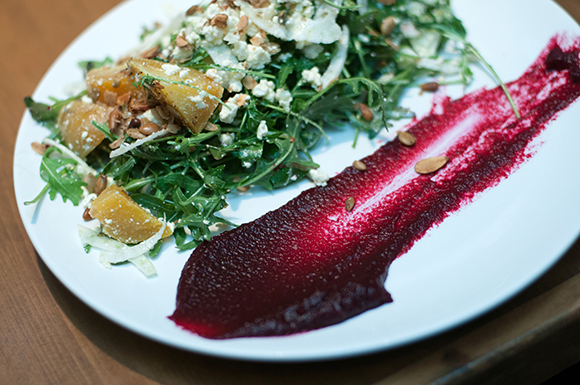 This salad looked (and tasted) incredible. The beet sauce was to die for!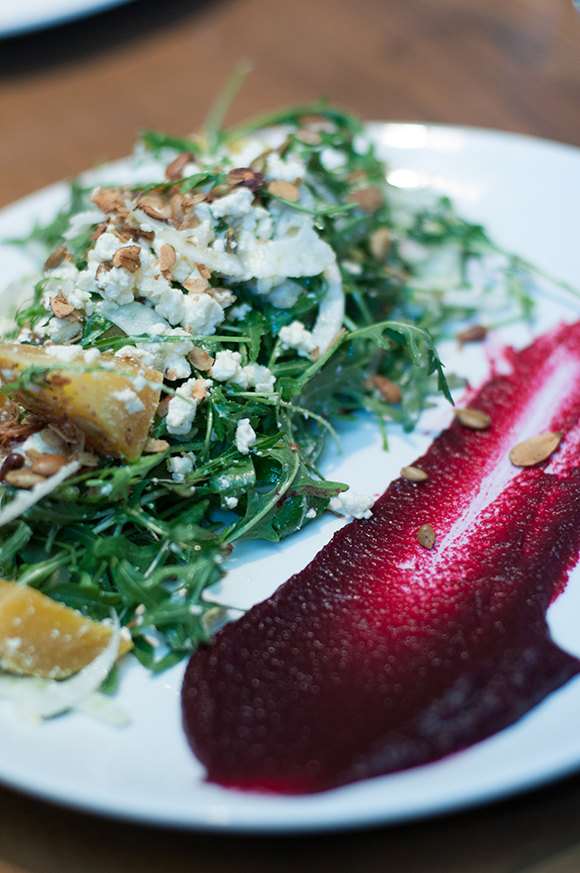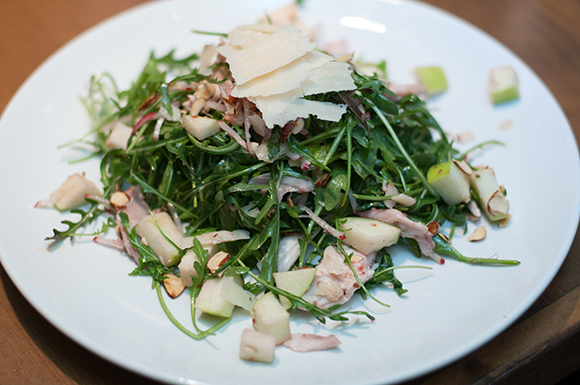 Another salad offering.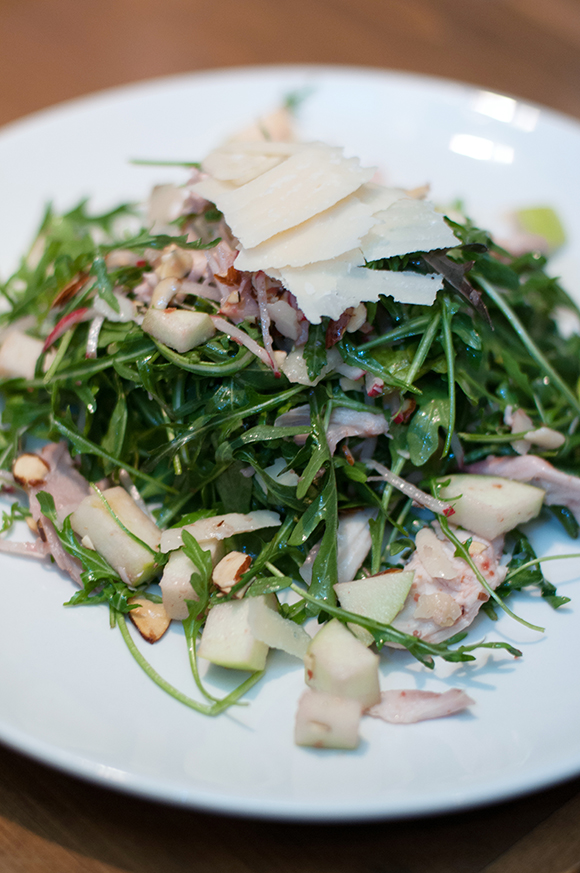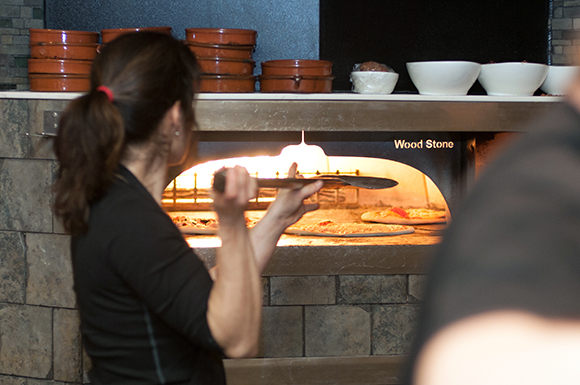 One aspect of Napolese that makes it so very cool is the Woodstone pizza oven. Look at it… Just look! It makes an incredible crust and a delicious pizza.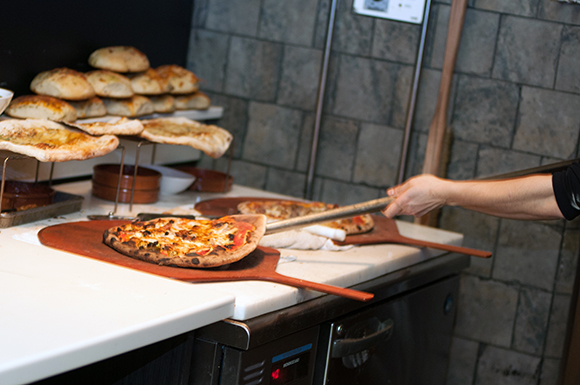 Fresh out of the oven!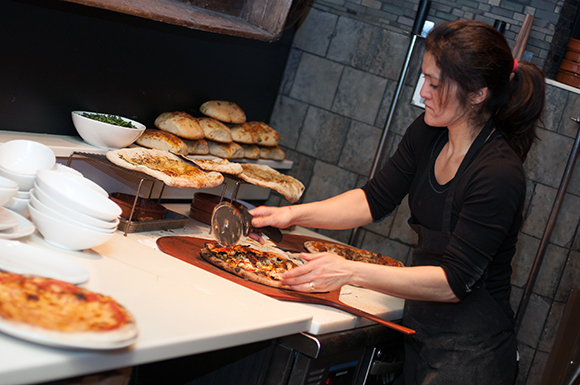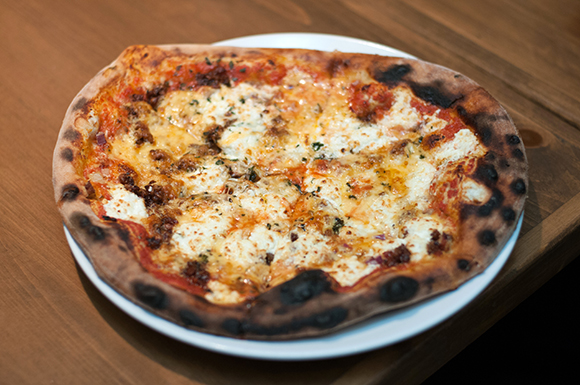 Because the whole family was there, I managed to get some photographs of three different types of pizza. With over 15 specialty pizzas (and countless ways to make your own), there is a pizza for literally anyone. Go ahead, be picky!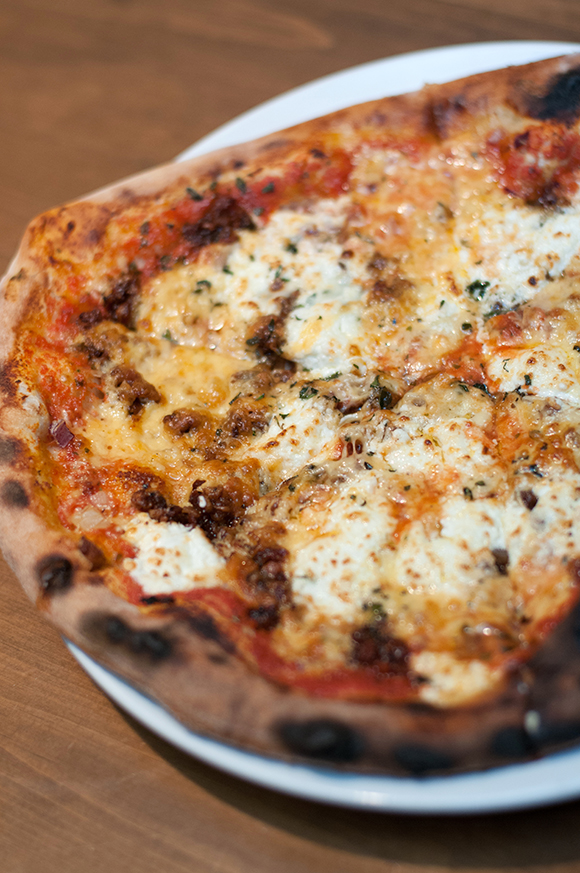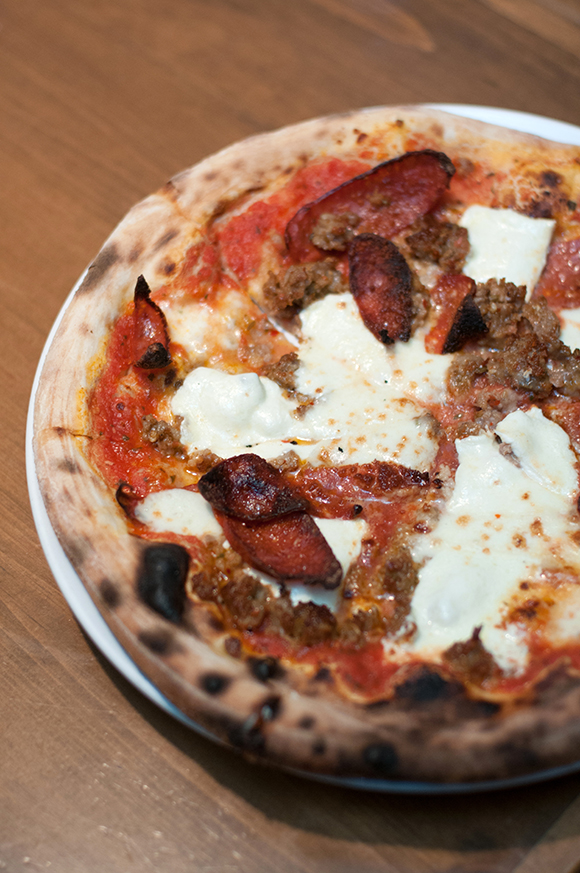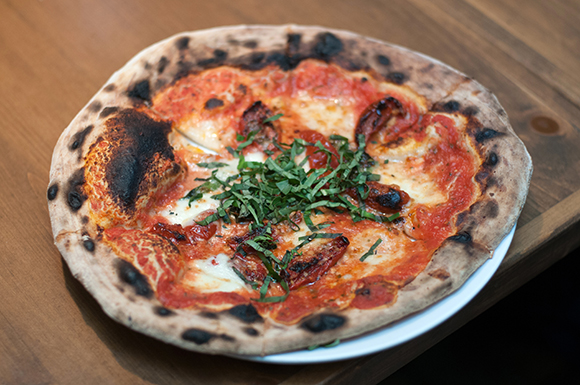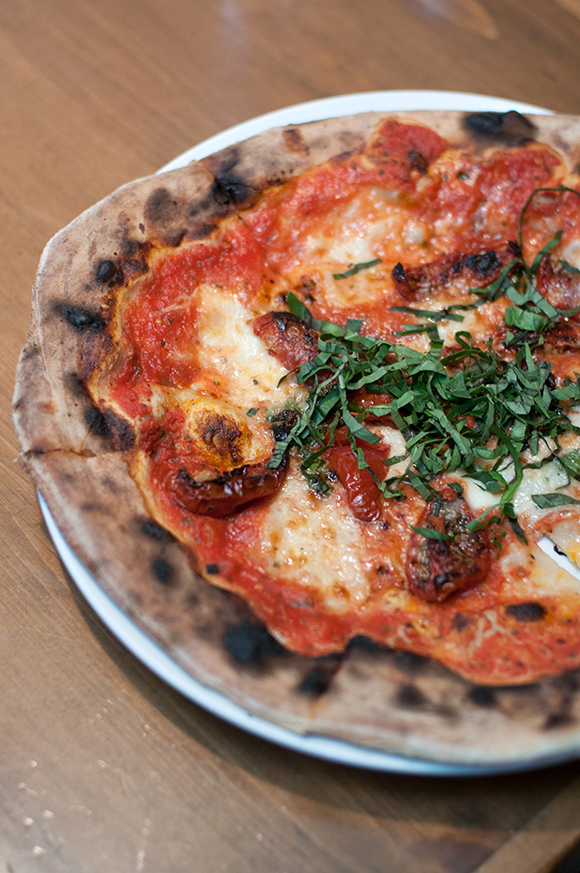 Napolese currently has three locations throughout Indianapolis. There is one downtown at 30 South Meridian, the one that we ate at in Broad Ripple (49th and Pennsylvania), and a brand new location at the Keystone Fashion Mall. If you like pizza, I highly recommend it, blogstalkers! Enjoy!
-Adam