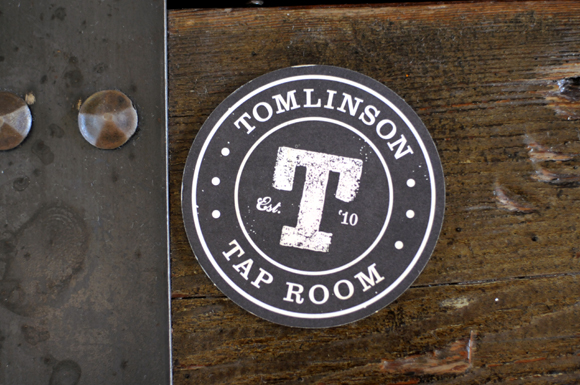 There is a gem of a bar hiding inside the City Market in downtown, Indianapolis.  It's called the Tomlinson Tap Room, and I might have never gone there if I hadn't been assigned to take pictures for Where Magazine.  I have to say, that would have been a tragedy!  This place is GREAT!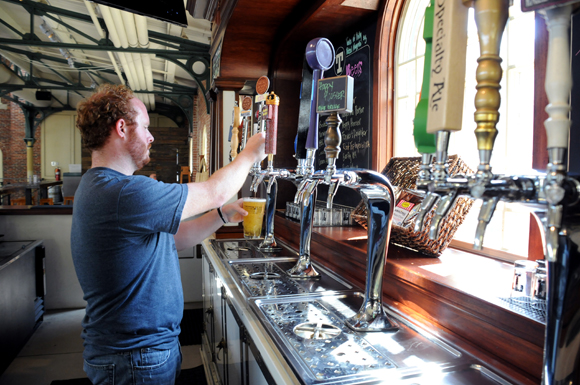 It's not very large, located up in the mezzanine of the City Market, but it's got some fantastic beer on tap.  The best part is, it's all local Indiana beer!  With its interior design crafted from reconditioned materials—and the historic setting of the Indianapolis City Market as its backdrop, Tomlinson Tap is the ideal place for craft beer enthusiasts to unwind and enjoy full-flavored brews that are both traditional and distinctive.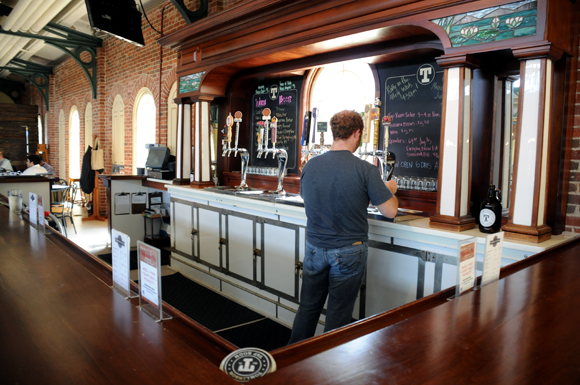 I have to admit, I stole that last line from their website, but it's quite accurate.  You can try craft beers from all over Indiana.  Of course, I started off with my old favorite, Sunlight Cream Ale from Sun King Brewery.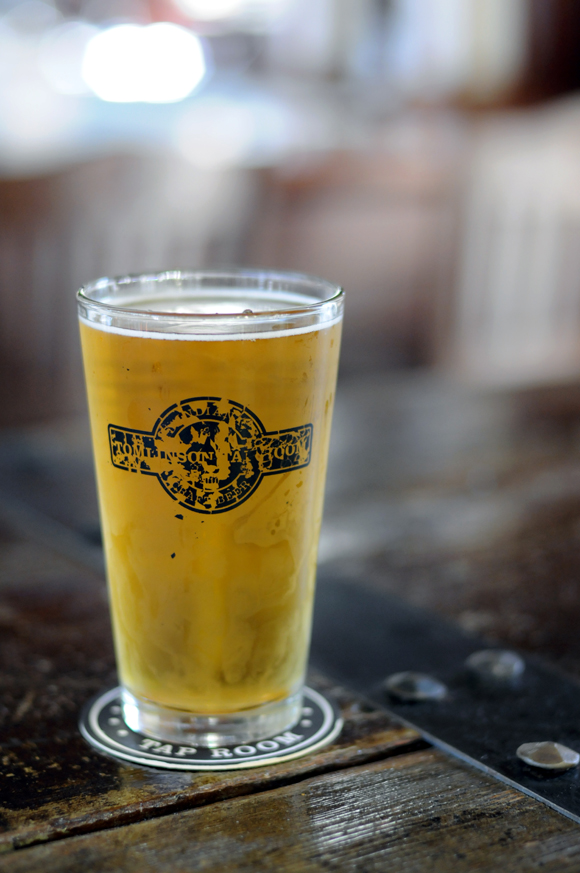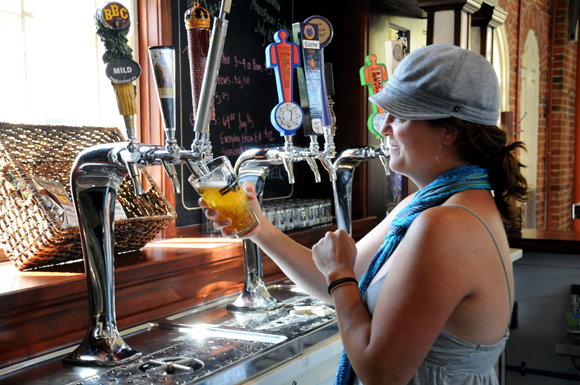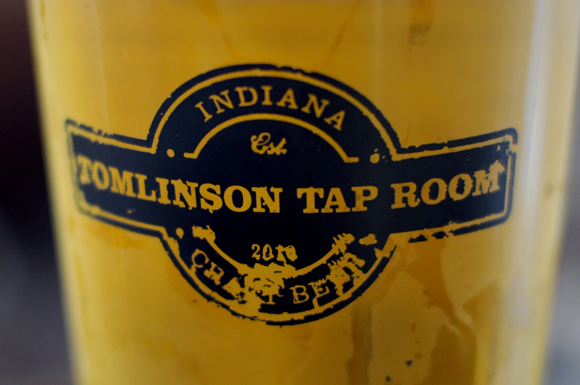 Having a cold beer at the end of a hard work day is pretty awesome, and that's exactly what everyone working in downtown Indianapolis can do.  In fact, while I was there a group of people who work with my wife at the City County building across the street stopped by.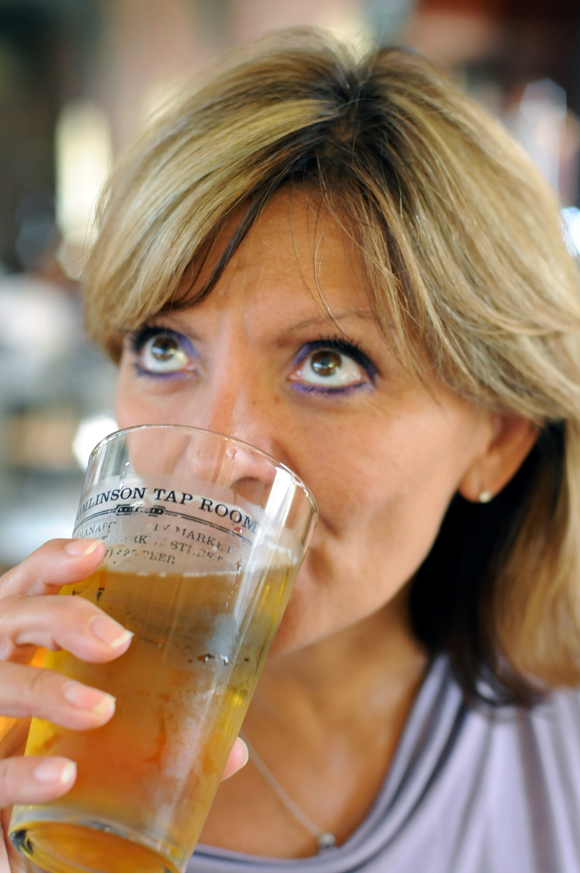 Including my mother in law, Barb!  She joined me for a nice, cold beer.  Really, I couldn't ask for a better mother in law.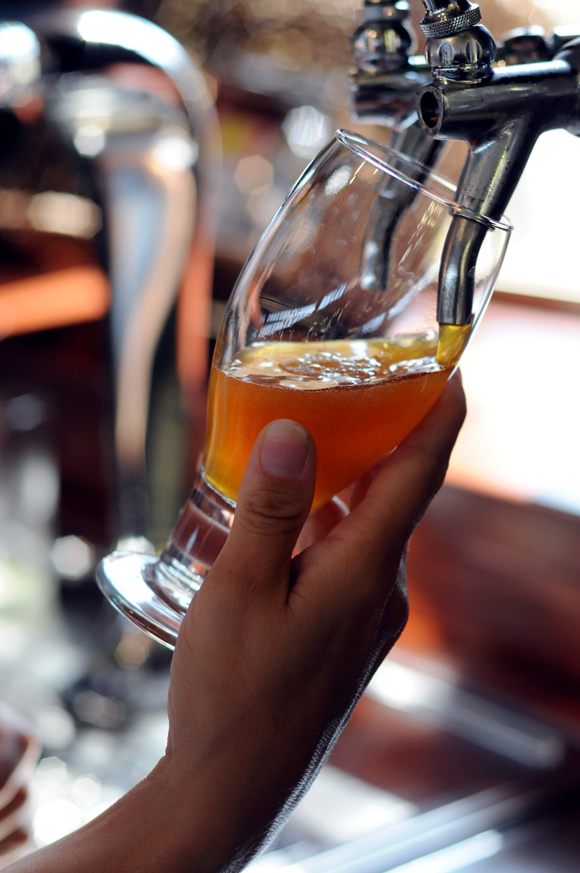 For my second beer, I tried the Elector, made by the New Albanian Brewing Company.  It's an Imperial Red Ale, and boy is it tasty.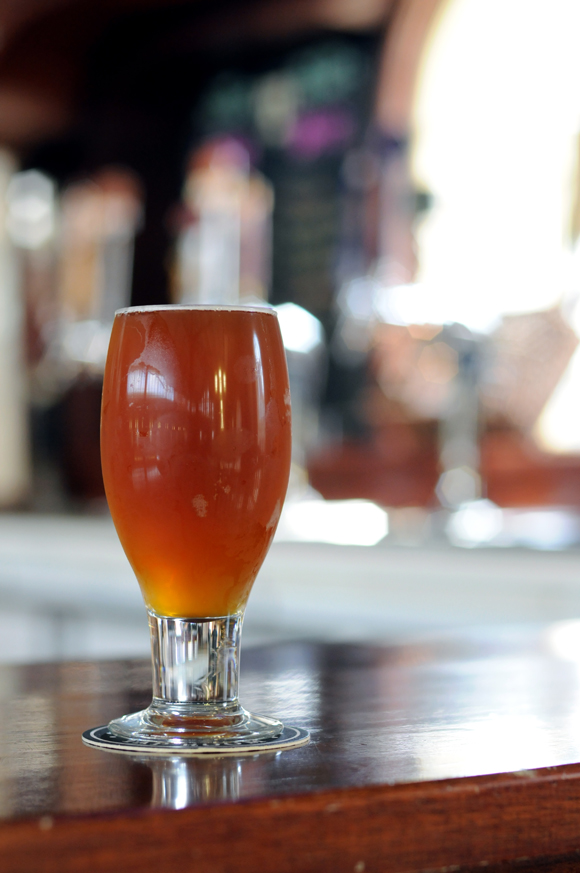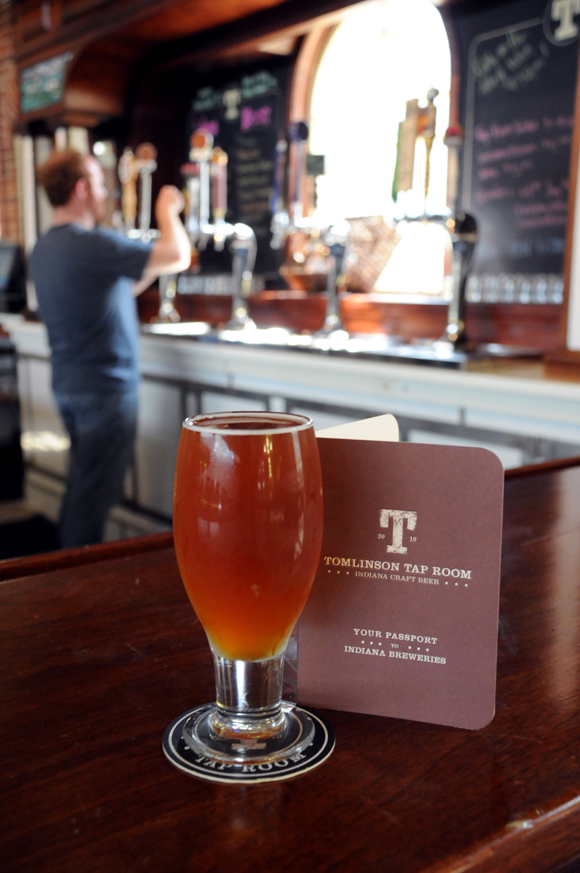 One notable (and cool) thing about the Tomlinson Tap Room is that they have Indiana craft beer "passports," which you can keep right there at the bar so you can keep track of all the local beers you've tasted.  I honestly had no idea there were so many breweries in Indiana.  I'm excited to try them all, one at a time.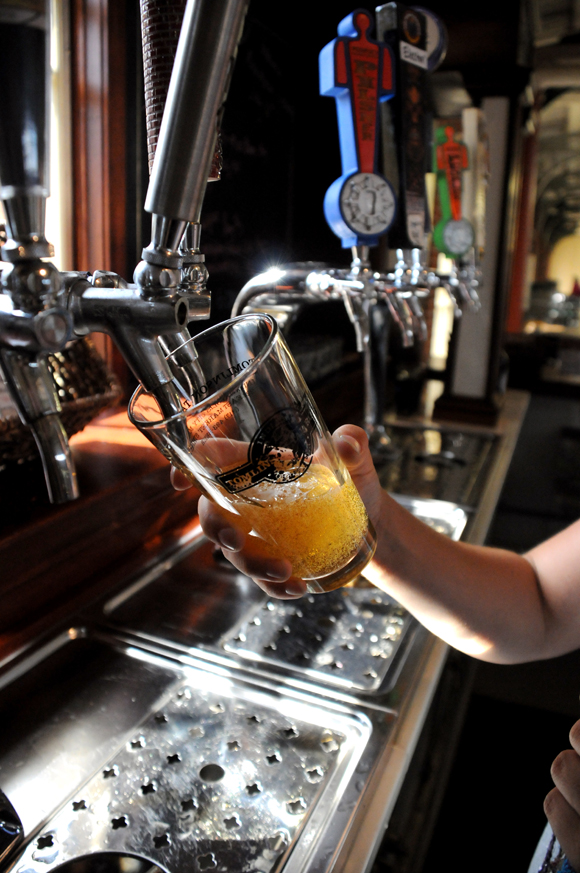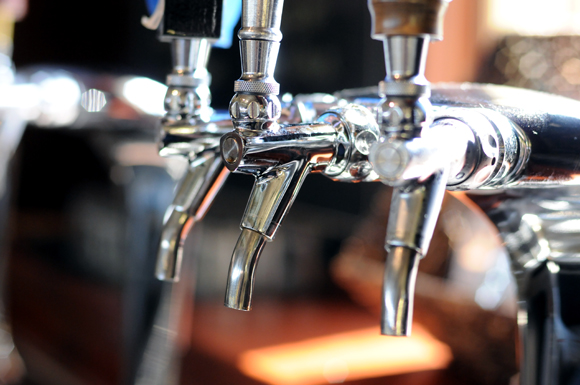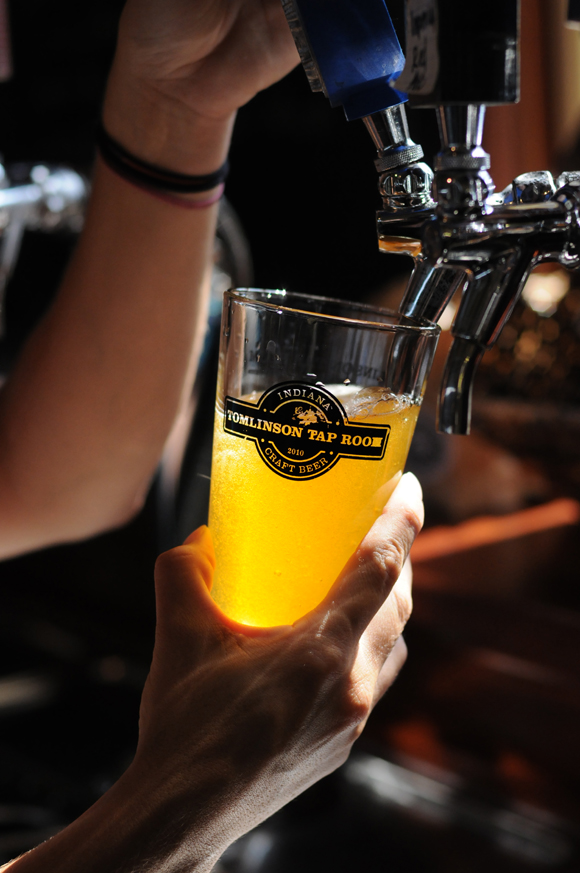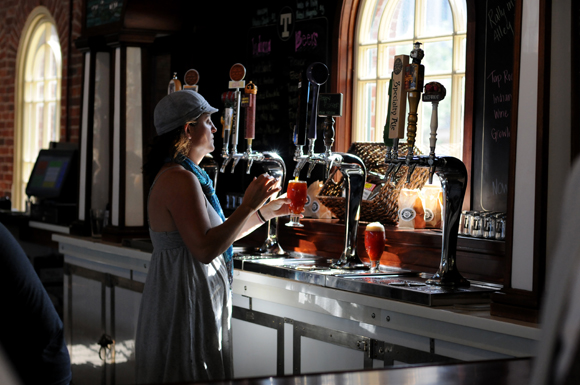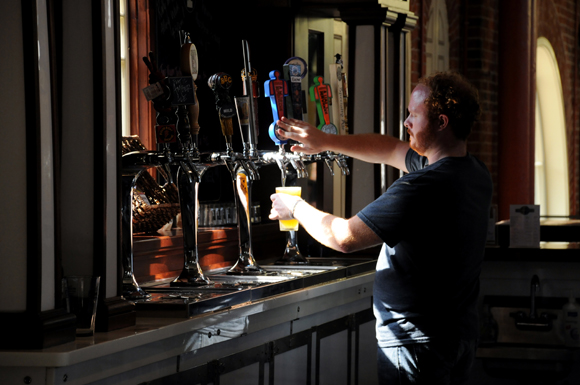 Reminiscent of your favorite neighborhood pub, Tomlinson Tap Room offers an intimate atmosphere as comfortable as your favorite chair.  It's a perfect respite after a long day at work or as a weekend spot to gather with friends.  As you appreciate the art of craft beer, you can craft another Hoosier tradition: good times with good friends.
Let me know if you want to have a drink some time, blogstalkers!  And if you're interested in MORE photography of this fine establishment, visit my flickr page.  Thanks!
-Adam