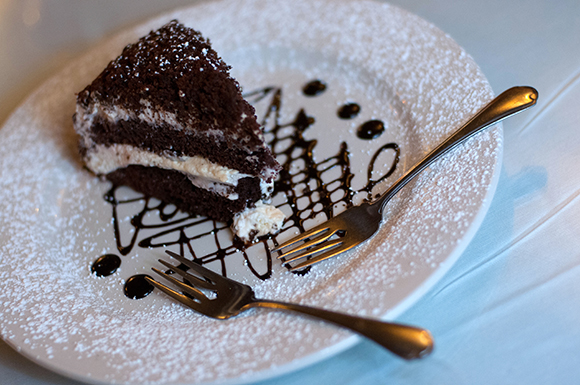 Om Nom Indy is a full service Indianapolis food photography studio run by me, Adam Sturm. I love food. I love taking pictures of food. If you're a restaurant located in Indianapolis or the surrounding area, Om Nom Indy can take the perfect food photography shots to highlight your establishment and have your customers' mouths watering before they even arrive.
In addition to food photography, I also have expertise in food styling, which is how I get my pictures to look so good. And because Om Nom Indy is an extension of my media and graphics business, Seegull Media, I can also help you implement the pictures on your current website, help you build a new website, and I can even design and print your menus.
Here are some uses for Om Nom Indy's food photography services:
Add food photography your website
Create a website around food photography
Add food photography to your menu
Hang food photography up in your restaurant
Use food photography in a cooking or recipe book
Take a look through all the posts on this site for some awesome examples of what I can do for you. Bad pictures of food can turn your customers off and leave you reeling for business. If you're interested in knowing more about what Om Nom Indy can do for you, please CONTACT me today. I would love to talk with you about your food photography needs.
Also, IF YOU WOULD LIKE TO BE FEATURED ON OM NOM INDY, all you have to do is ask and I would be happy to include 1-2 dishes for simply the cost of the food itself. I like to think of it as a "try before you buy" kind of deal, with free publicity thrown in for good measure.