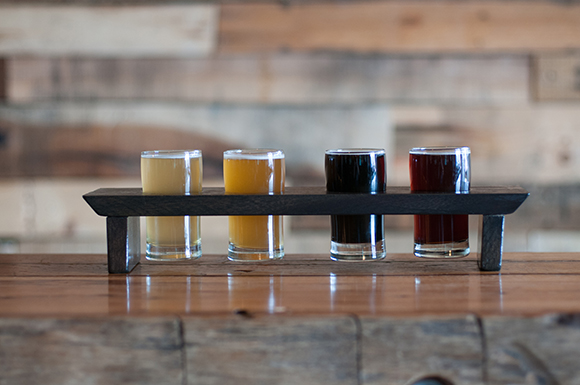 Behold the beer flight at Black Acre Brewing Co., an amazing semi-new brewery located in historic Irvington, a suburb of Indianapolis, IN. My wife Jenni and I recently had brunch there and sampled a great array of delicious beer.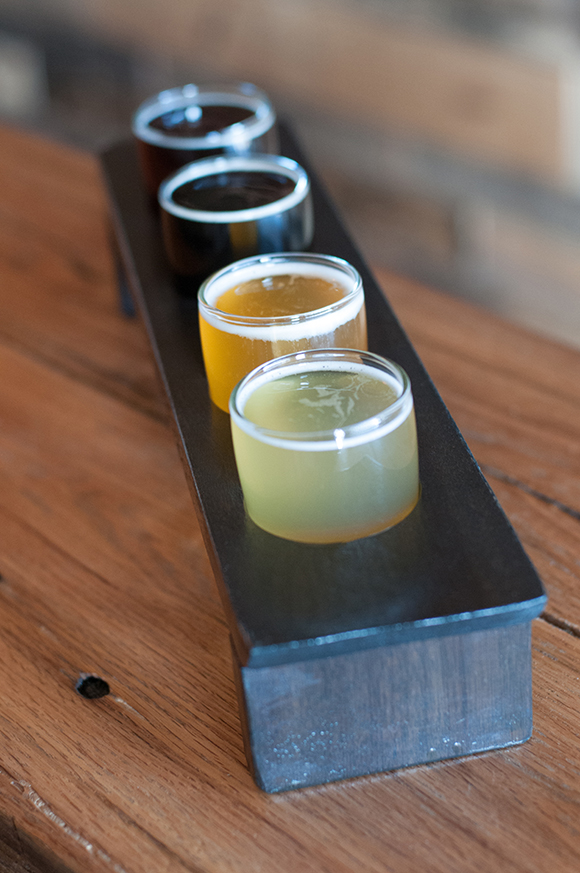 We tried four different beers, each one more delicious than the last. My favorite was probably the Saucy Intruder, an American style IPA with large additions of rye malt.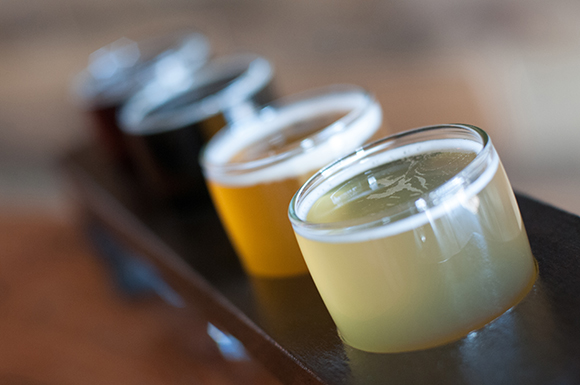 We also had brunch! Every weekend Black Acre features a different, specialty dish. This week happened to be corned beef from Goose the Market (local!) and cabbage. Also some fried plantains! It was delicious!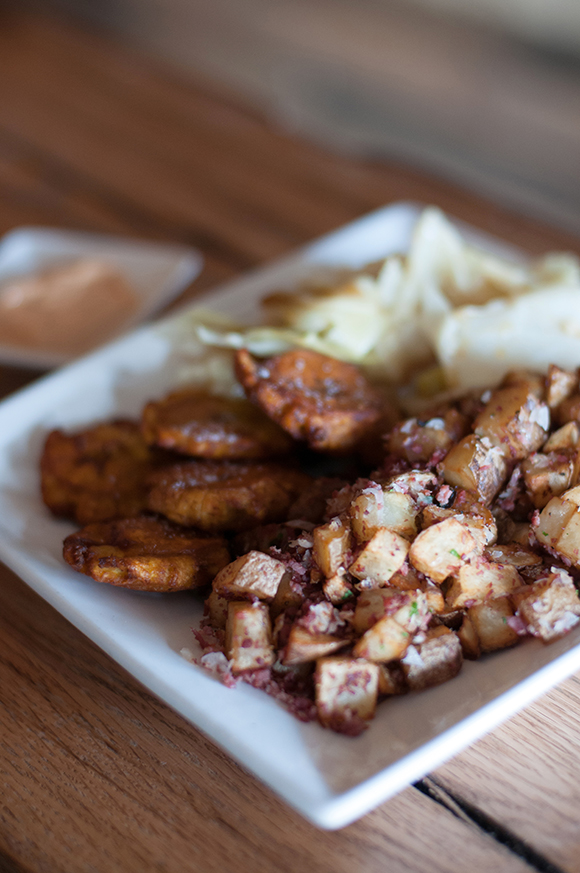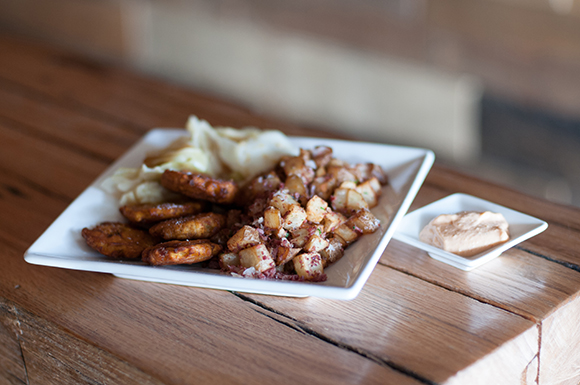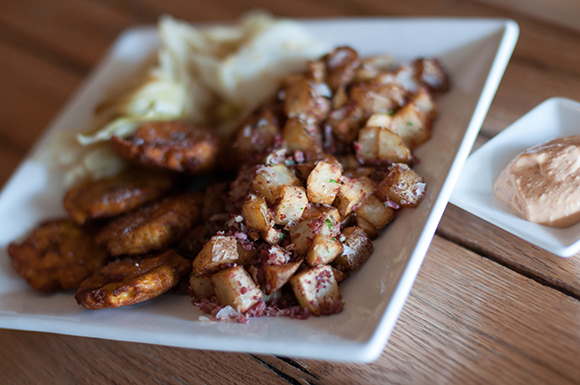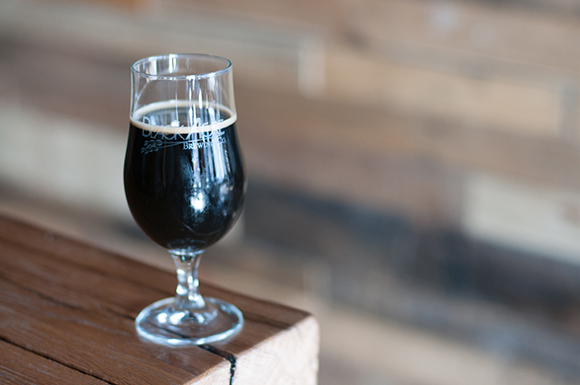 Even though it was brunch and not yet afternoon, Jenni and I both decided to get some more beer (mainly so I could take more pictures). Enjoy these delicious-looking drinks.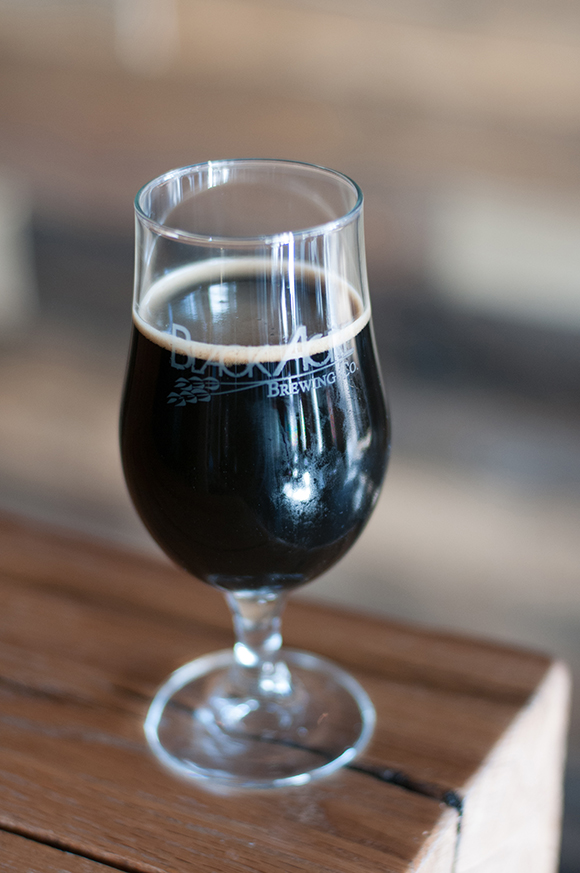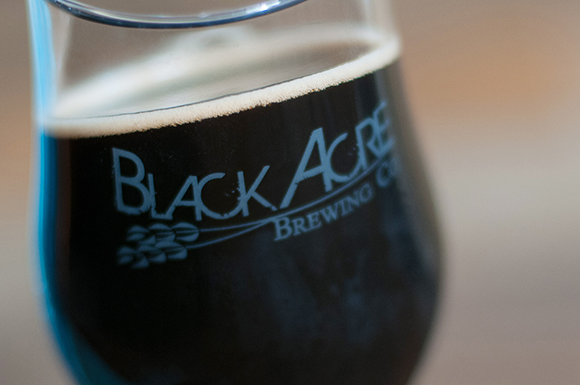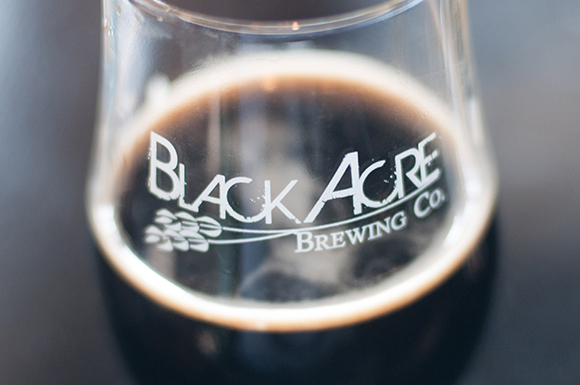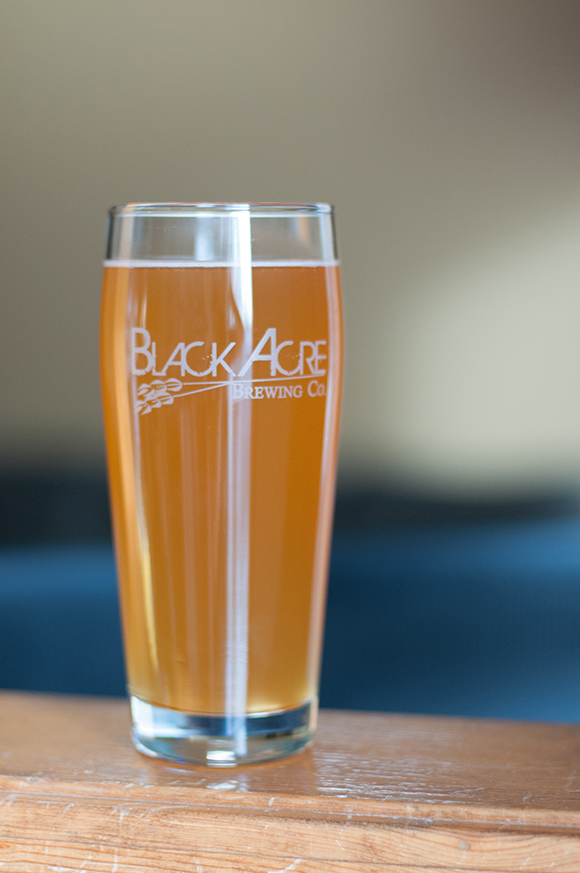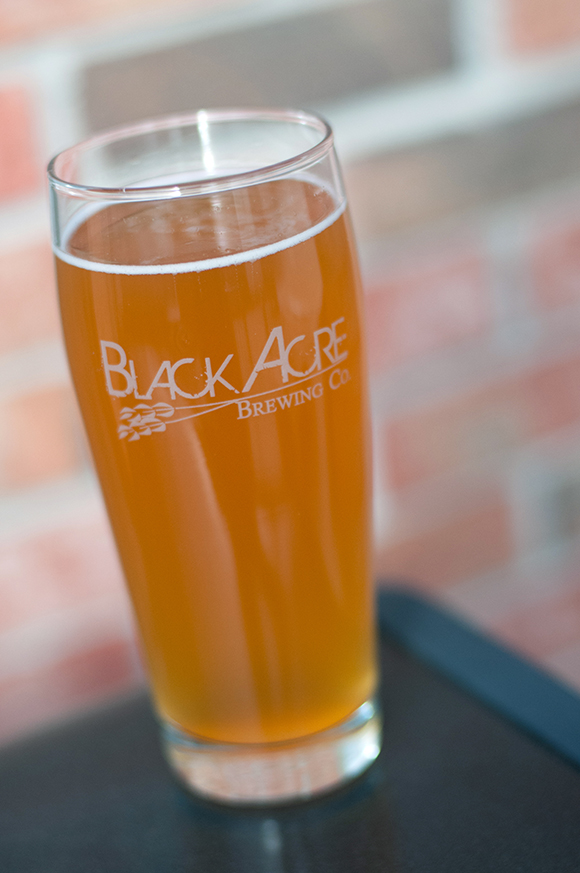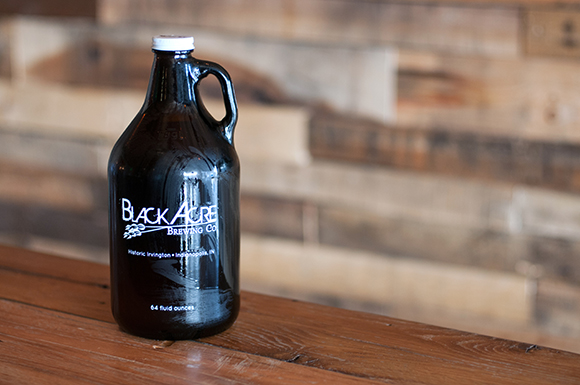 Black Acre also has growlers available, so you can take home your favorite selection.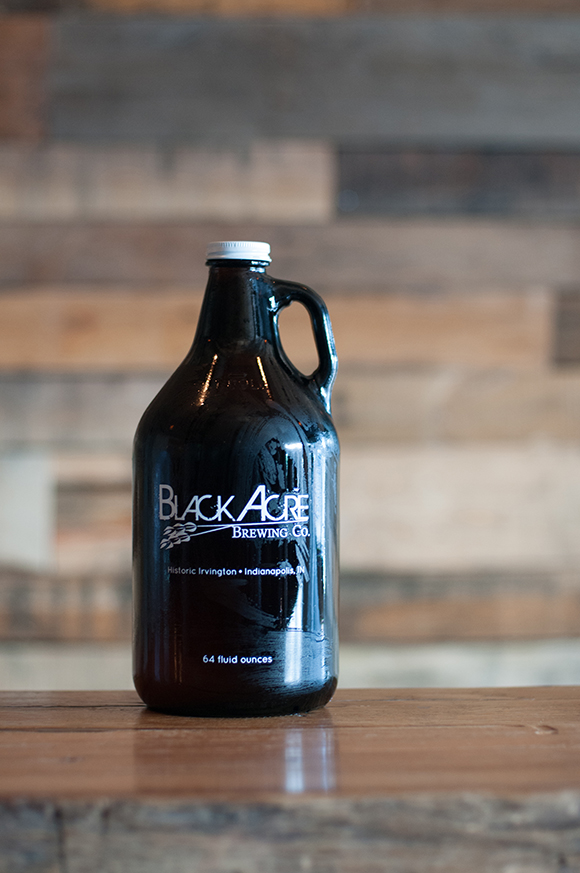 Black Acre is a new favorite spot for us, and if you like high-quality local beer, it's definitely a place you should check out. And guess what, blogstalkers! Wednesday night is TRIVIA night! Yeah!
-Adam