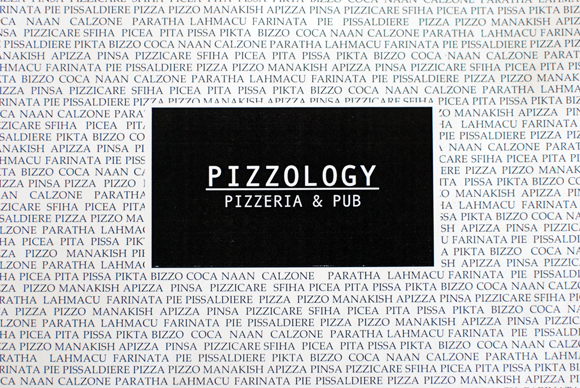 Today, Jenni and I went to Pizzology, a great pizzeria and pub just north of Indianapolis in Carmel.  Shot some great food photography for Where Magazine.  This is a great place to get some delicious pizza, fresh from the oven, and the staff is delightful!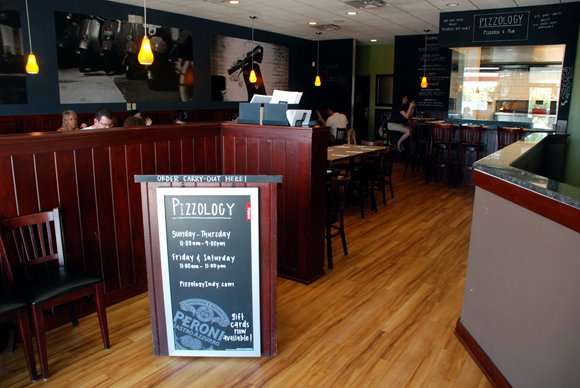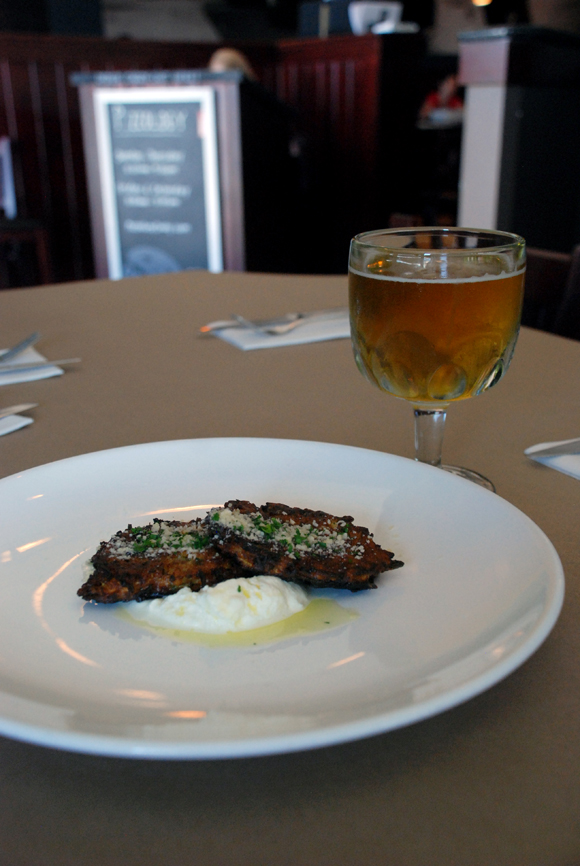 For starters, we got some of Tony's Fritters, which are zucchini fritters with parmesan reggiano and truffle oil.  Yum!  This was a great recommendation from our waiter, Josh.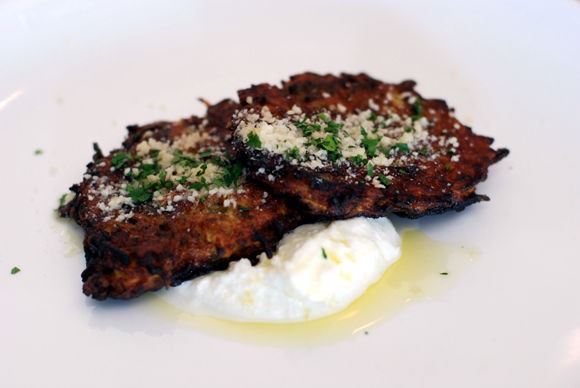 For our main course, we went with the Lombardy.  Every pizza at Pizzology is 13 inches, and this one had prosciutto, arugula, smoked mozzarella and parmesan reggiano.  It was delicious!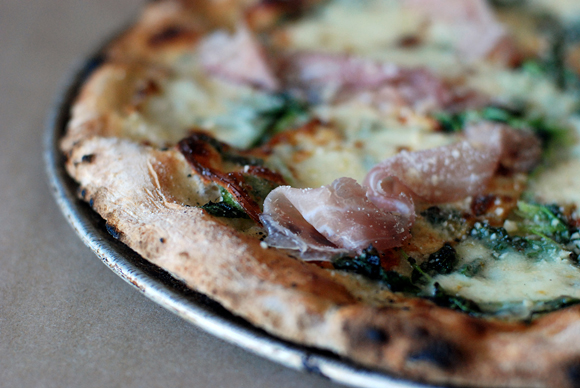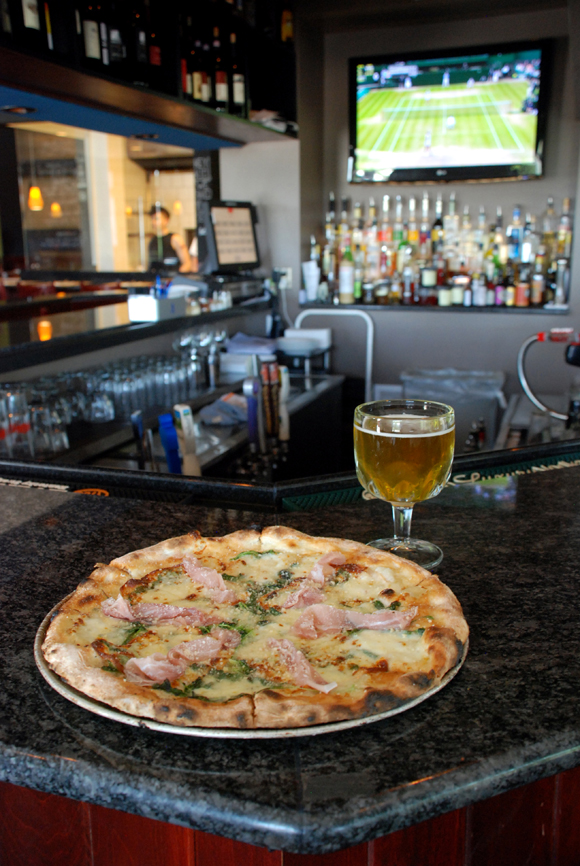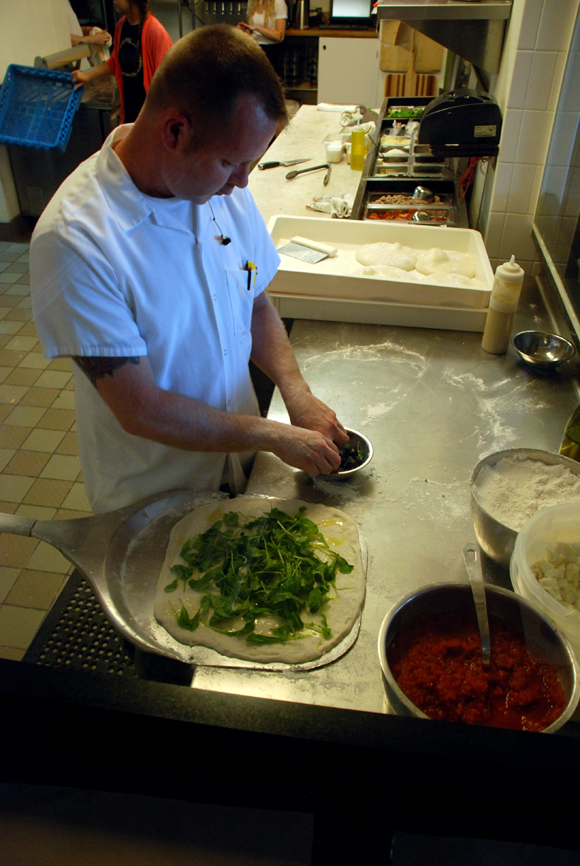 Pizzology also has this cool bar/window area where you can watch your pizza being made!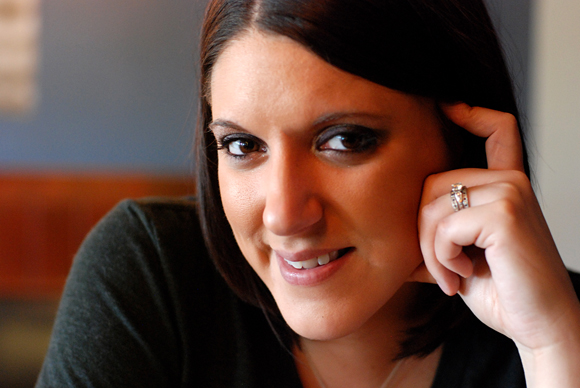 Jenni liked it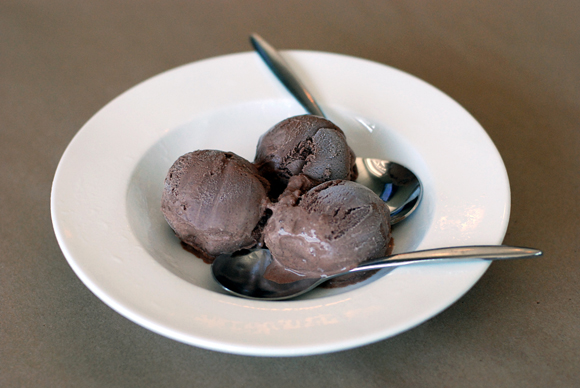 For dessert, we were talked into the delicious, artisanal gelato.  We had the Swiss chocolate, which I highly recommend.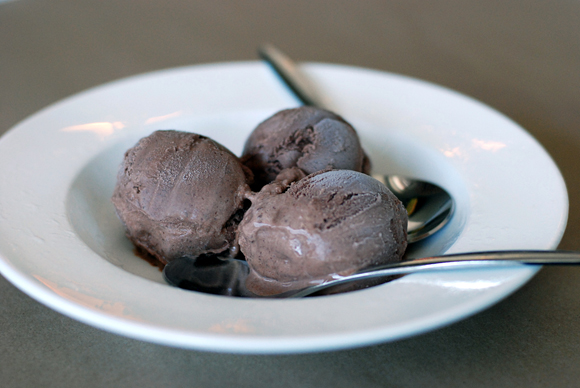 All in all, Pizzology is a great pizzeria, featuring some of the best pizza in Indianapolis.  If you haven't tried it out yet, it's worth the drive (if you don't already live on the north side).  The staff is great and the food is delicious.  Five stars!
Eat up, blogstalkers!
-Adam