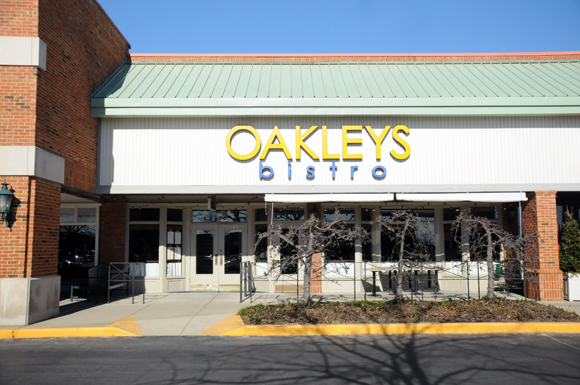 I had the pleasure of eating at a new restaurant today. It was called Oakleys Bistro, and for the life of me I cannot believe I have never eaten there before now. Everything was delicious! Thank you Where Magazine for giving me this assignment!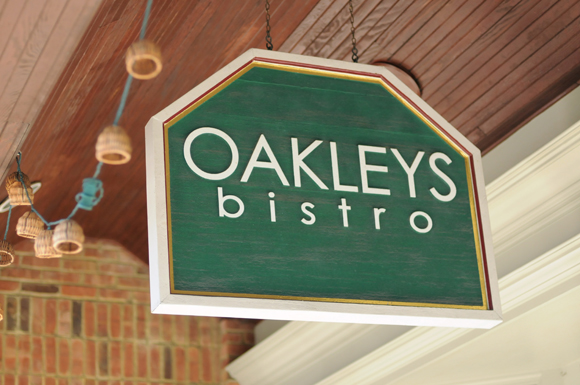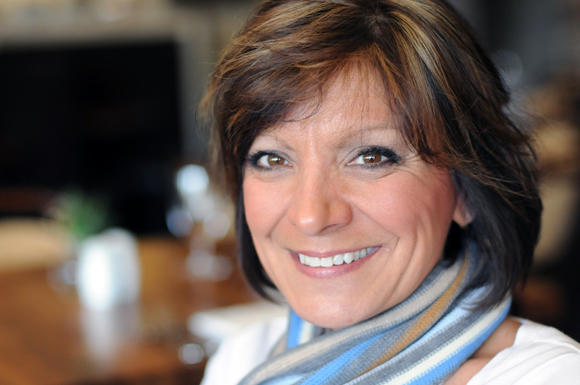 I took my Mother-in-law along for the ride. We definitely enjoyed ourselves.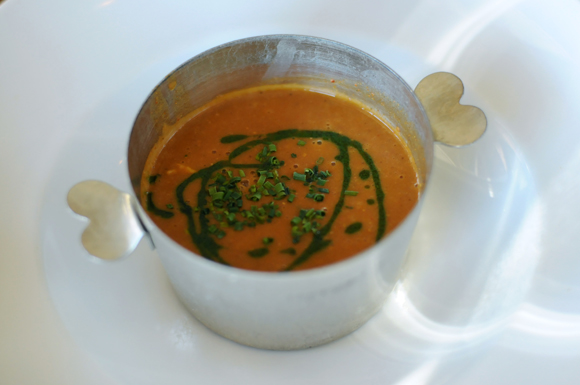 One of the reasons Where wanted pictures was because of their amazing soups. They are delicious, and the best part is they come to your table and pour it into the bowl table side. Personally, I had the lobster bisque. Yum!
Barb had the French Onion soup. I'm a little jealous it came with a little grilled cheese.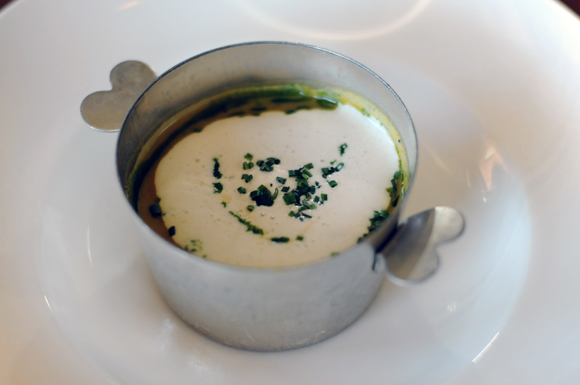 And this is the Butternut Squash Maple soup. I'll be honest and say I didn't think I would like this one, but it was the bomb.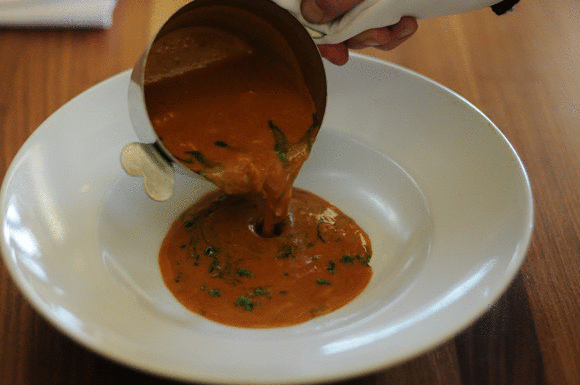 And because a single picture can't do it justice, here is the soup being poured!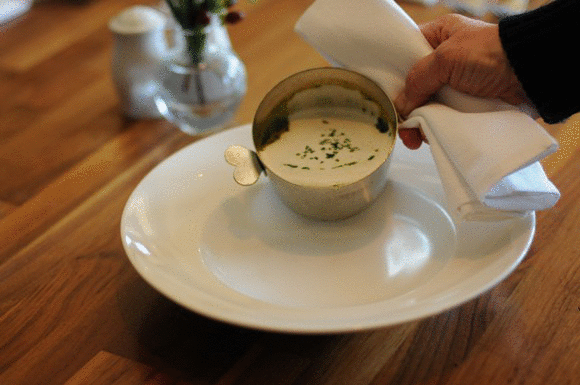 Awesome!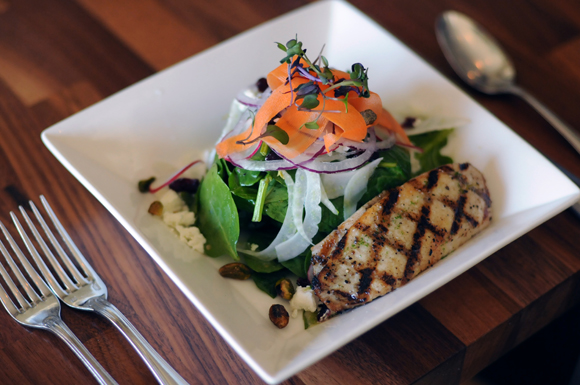 After the soup came the salad. Barb had the salmon.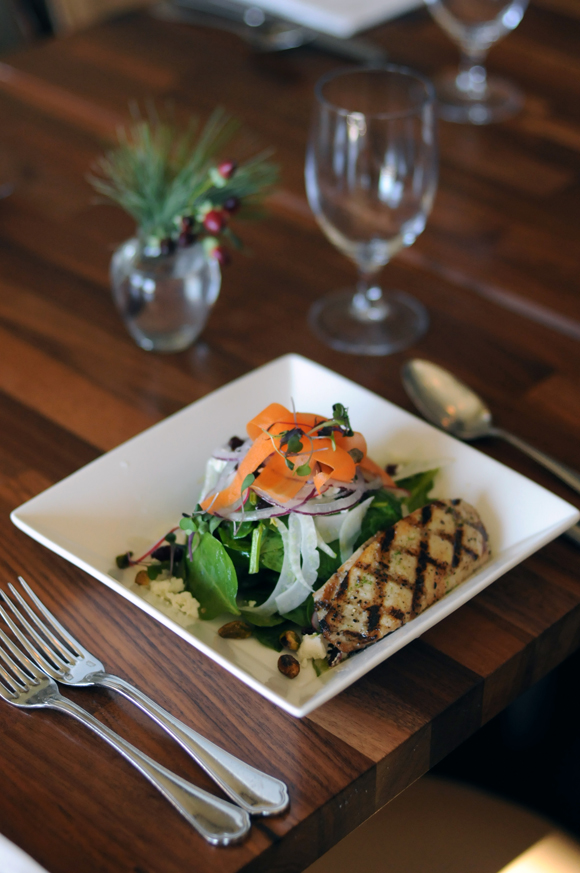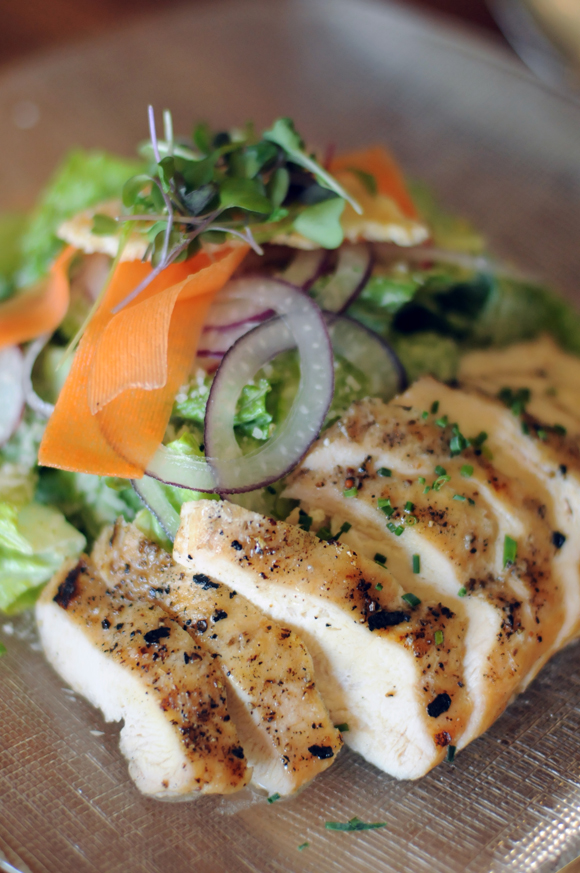 I had the chicken.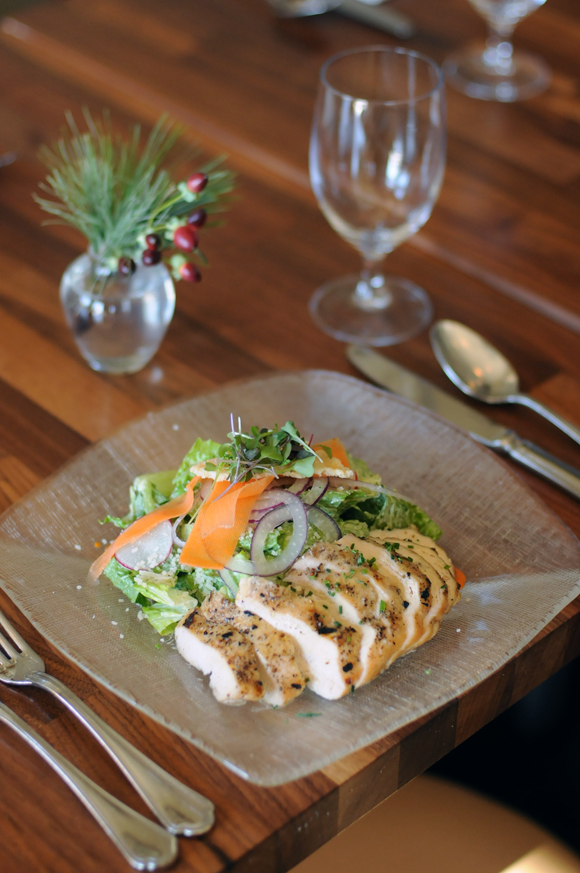 As far as salads go, I approve.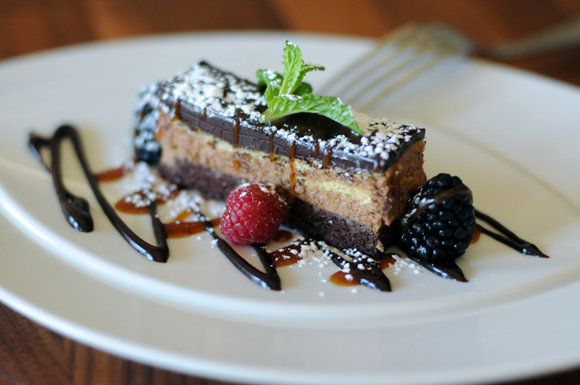 Next up, dessert! My favorite part of the meal! I forget what this was called, but I think the picture speaks for itself.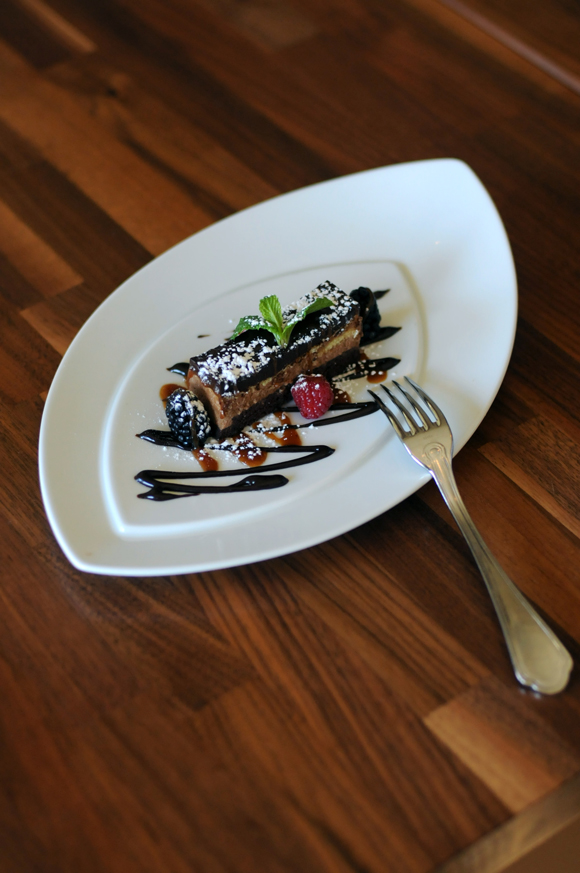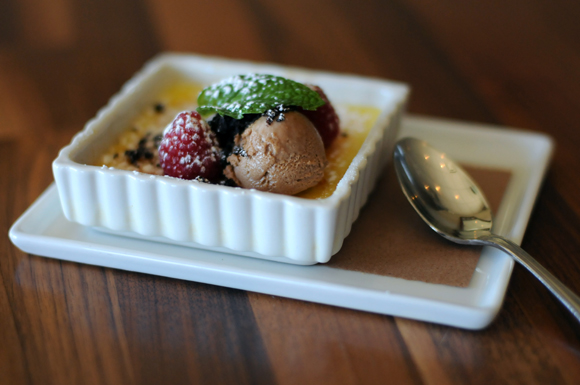 I had the Crème Brûlée. mmm!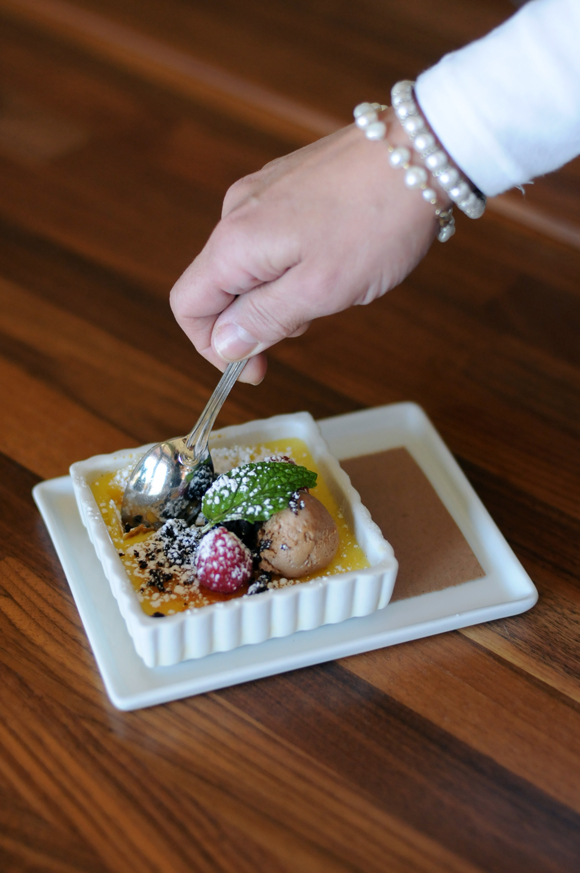 Again, I can't believe Oakleys Bistro has been around since 2002 and this is the first time I've eaten there. It's amazing and delicious and awesome and I can't wait to go back and try some more of their offerings. If you live in Indianapolis, you're probably like me and don't know about this amazing restaurant, but you should go as soon as you can and eat it up. Eat it up, blogstalkers! Eat it up!
-Adam